Recipes overview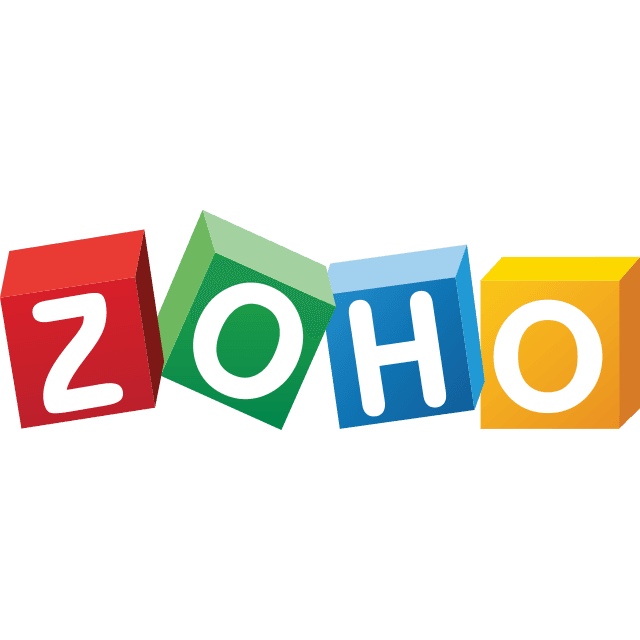 About Zoho
Zoho Corporation is an Indian multinational technology company that makes web-based business tools. Zoho is best known for the online office suite offering Zoho Office Suite. Zoho CRM was released in 2005, followed by the releases of Projects, Creator and Sheet in 2006. Zoho expanded into the collaboration space with the release of Zoho Docs and Zoho Meeting in 2007. In 2008, the company added invoicing and mail applications, reaching one million users by August of that year. In 2009, the company was renamed Zoho Corporation after its online office suite. In 2017, Zoho launched Zoho One, a comprehensive suite of over forty applications. As of October 2021, Zoho One has been expanded to 50 applications.
About this recipe
Zoho CRM is a cloud-based business management platform that offers sales and marketing automation tools with helpdesk, analytics and customer support functions. Zoho CRM helps users respond to customers across channels in real-time. Zia, Zoho CRM's AI-powered sales assistant, can predict an appropriate time to contact customers. It scans emails for urgency and can display relevant statistics or documents when performing searches. Users can integrate with G Suite, WordPress, MailChimp, Evernote, Unbounce and other third-party systems. Zoho CRM's software development kits provide tools to build custom functions to add to the CRM.
Use cases
Track the number of installments
Create a lead list with websites
Start today
Whether you need actionable web data insights for day-to-day projects or for long-term strategies, the answer to your question lies in our structured web data.