Founded in the Netherlands, structuring the world
At Dataprovider.com we take on the challenge of structuring the global web
Dataprovider.com transforms the internet into an ever-growing structured database. We're here for all data-minded professionals, from marketeers to IP specialists, from governments to investment bankers and everyone in between.
With offices in Groningen, Amsterdam and Silicon Valley, we're a global company with European roots that remains 100% independent.
Our story
The web is the world's greatest information source - literally and figuratively. It contains more valuable information than all annual reports and trend analyses rolled into one. However, the web is also the world's greatest source of information chaos. As a result, it's extremely tough to extract qualitative data.
In 2009, Christian Branbergen, Gijs Barends and Marc Noët decided to take on that challenge. They built an international team of data mavens and some of the best software engineers to transform the web into an impressive structured database.
Since 2012, we've been structuring relevant digital actions into concrete insights that fuel business decisions for leading organizations such as PayPal, Government Statistics, GoDaddy, Mollie, Takeaway.com and the investment industry. Because we fully gather it ourselves, all of our data is proprietary. This enables us to maintain the highest ethical and privacy standards.
Though we're growing fast, we haven't lost our startup spirit
Life at Dataprovider.com is all about working hard, working together and working to help each other out.
We're also crazy about ice cream (any time of day or year), board games and beating each other at ping-pong or American pool. Pay a virtual visit to our Groningen office via our Instagram feed. We're always hiring.
Check our jobs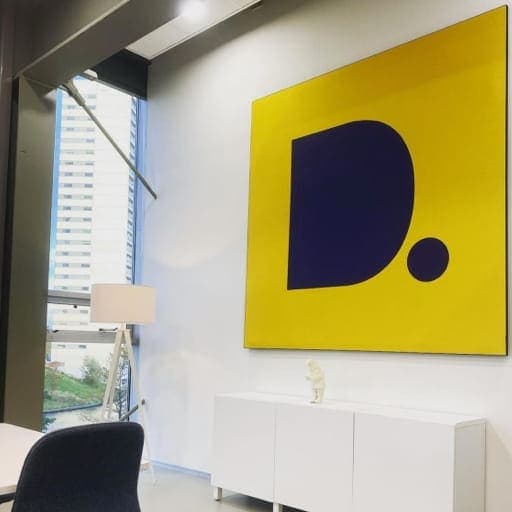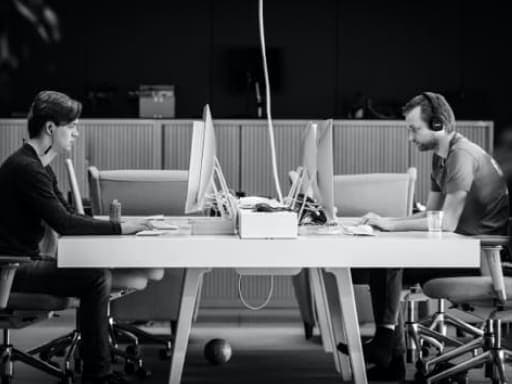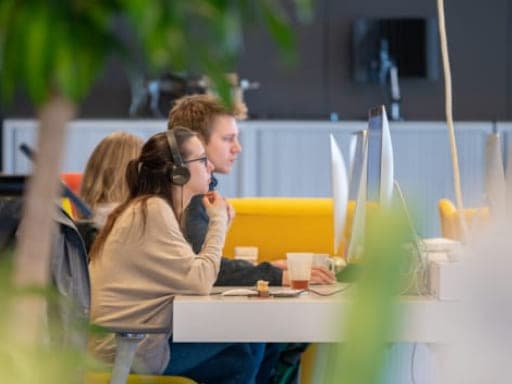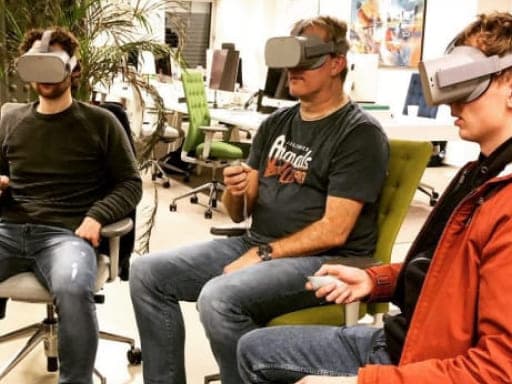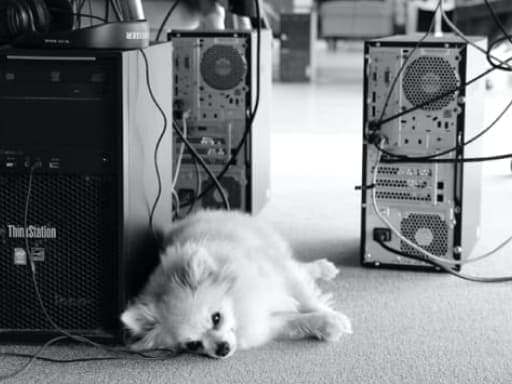 Try us for free
Whether you're working on a one-off project or in need of periodic insights, the answer to your question lies in our structured internet data.