Asset management
Get actionable web intelligence for equity research
Managing various sources of information is crucial for effective investment decision making and earning active returns. With Dataprovider.com you can search through the indexed world wide web and monitor changes to websites. Track historical web trends and oversee digital developments of key competitors, partners and industry players. Construct detailed company profiles using very specific web data, so you can build a well-informed picture about a company and conduct fundamental equity research.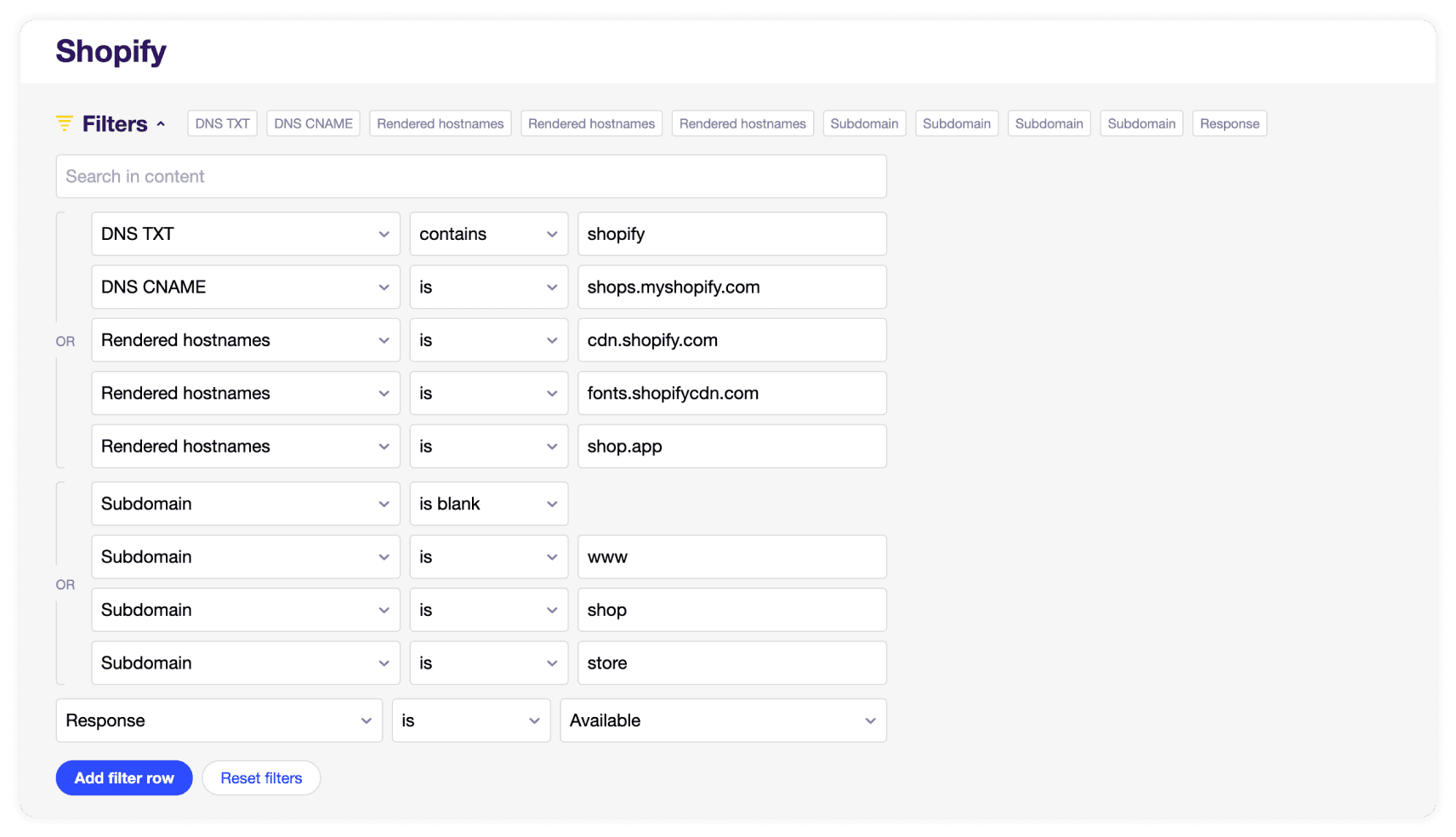 Equity Research
Explore the structured web for better investment opportunities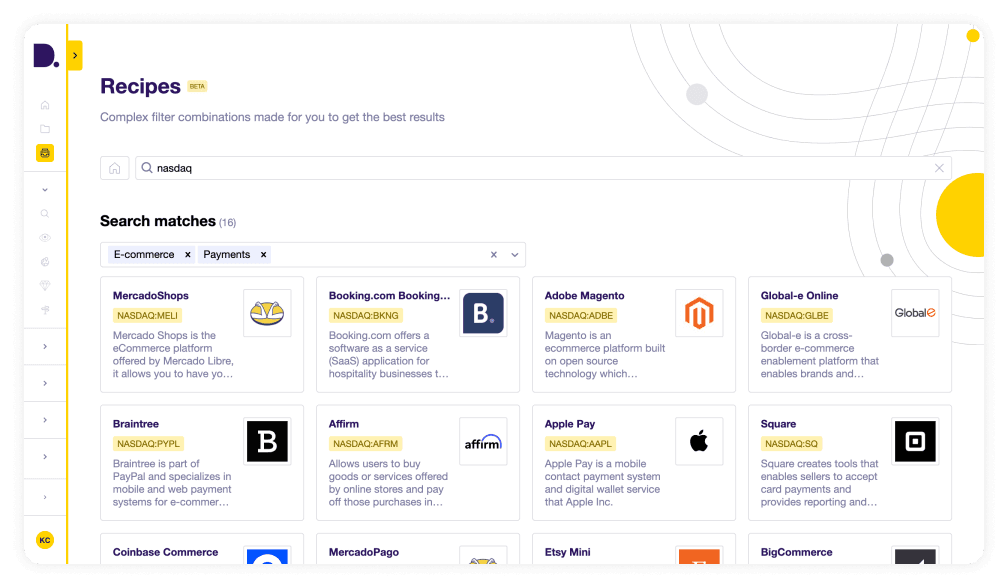 Track the performance of publicly listed tech companies
Audit the performance of tech companies and find out more about a particular company's background for your alpha-generating strategy. Discover how many businesses across the globe use a particular web technology or service, so you can identify who is winning and losing market shares and better understand the popularity and development of the technology.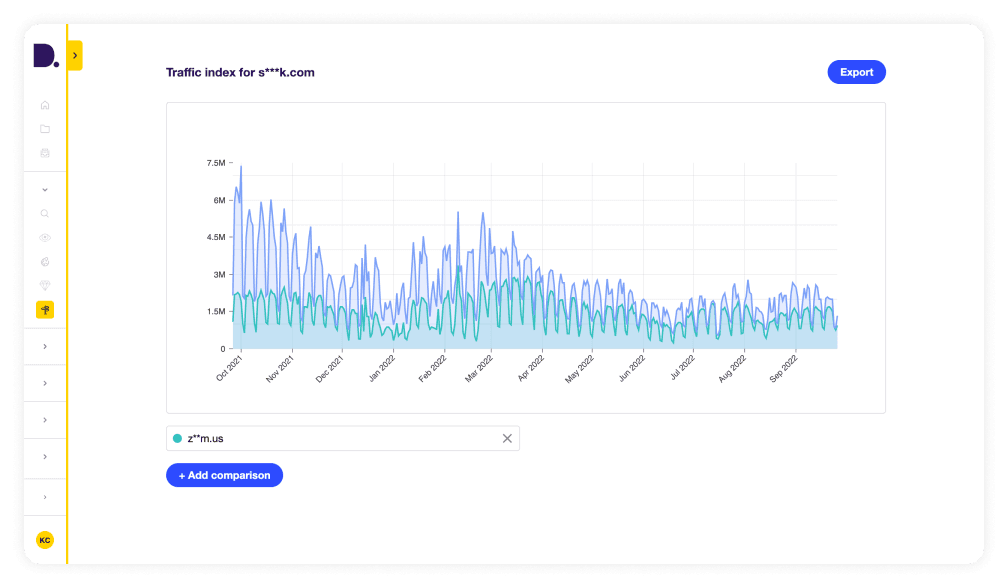 Discover signals that matter to the stock markets
Monitor the online growth and decline of companies. Our Traffic Index provides daily insights into website popularity and the payment and communications services a website uses. Find all relevant discovered subdomains and use this actionable intelligence as an indicator to track the alpha.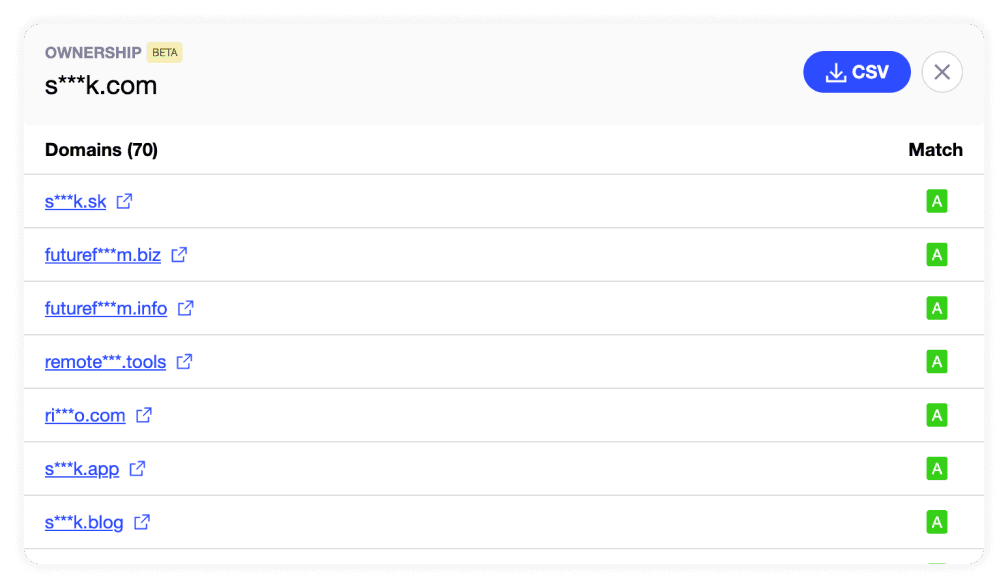 Gain insights into the online movement of businesses
Use our reverse Domain Name System (DNS) technology to gain insights into what networks surround a particular domain. Discover all hostnames related to a domain or a company. Uncover networks and analyze the growth and movement of large companies and IPs.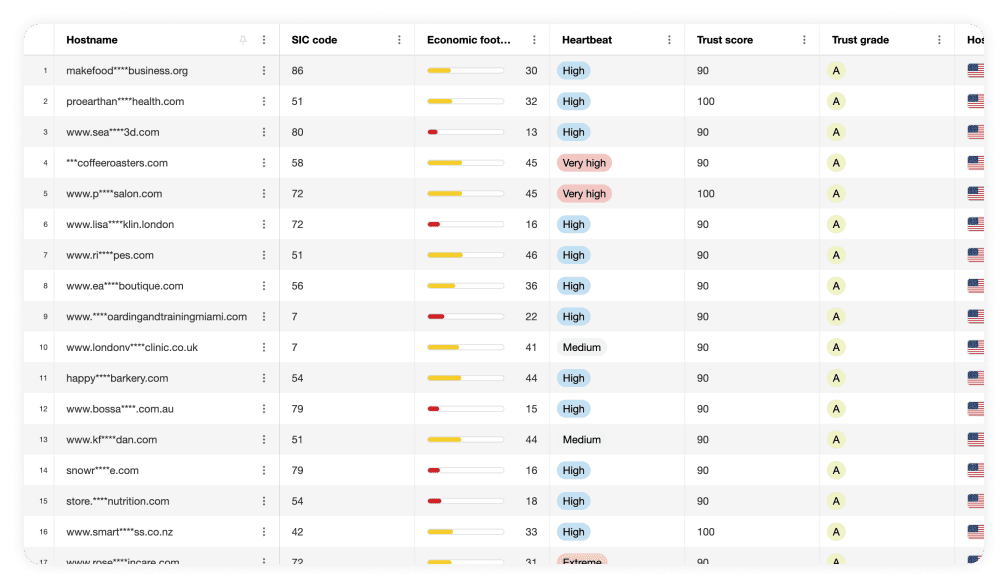 Put data into objective perspective
Apply our unique Proprietary Scores - Economic Footprint, Heartbeat, Trust grade, Cloud score and Security score - to filter our data with ease and get unbiased insights. For instance, the Economic Footprint determines the importance of a website compared to others from an economic point of view, and the Heartbeat grades the activity, (commercial) development and health of the website.
Products
Search Engine

Apply over 200 data variables to create a targeted search

Search through our database
Four years of monthly history
Use Statistics and Trends
Export CSV reports

Traffic Index

Track the popularity of websites and different web services

Get daily insights into website popularity
Find all relevant discovered subdomains
View the popularity of services from publicly listed companies

Reverse DNS

Gain insights into the online movement and expansion of businesses

View what networks surround a domain
Find URLs hosted on the same name servers
Gain exhaustive domain insights
Industry cases
Asset Management
Using structured data to track the performance of publicly listed tech companies
Read the case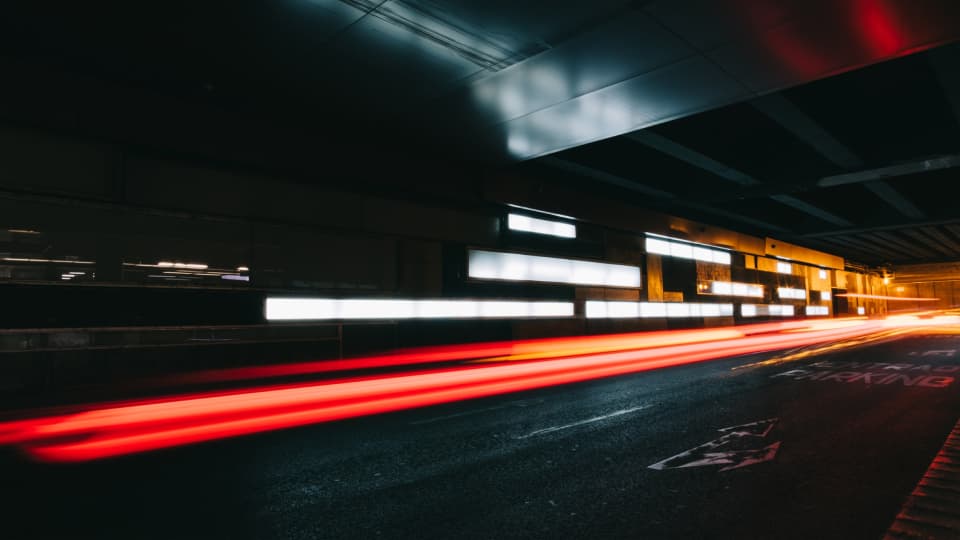 Asset Management
How structured data prevented an investment firm from losing millions of dollars
Read the case