Asset Management
How structured data prevented an investment firm from losing millions of dollars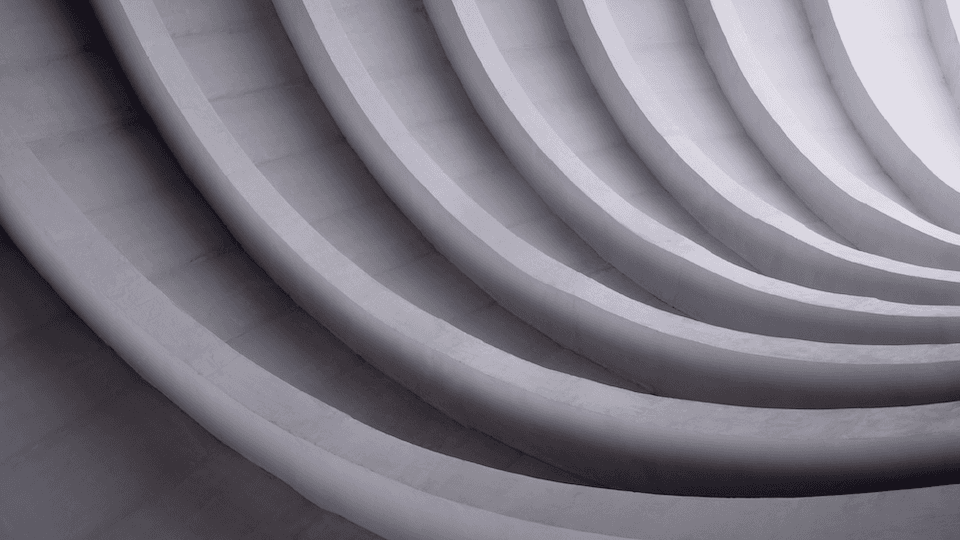 The challenge
An investment firm approached us while conducting preliminary due diligence on a publicly traded German payment service provider (PSP) that was considered Europe's answer to PayPal. The PSP was raising capital and garnering a lot of interest. The investment firm wanted to know more about the client base of the PSP: in which countries they had coverage and in which industries they were operating.
The solution
By tracking the digital fingerprint of the PSP, we were able to see the websites using their payment processing services. Looking at their customer base, we saw leading German and European companies, but our insights into their installment base also revealed a large percentage of adult, gambling and illegal torrent websites in Asia with high traffic.
The result
After receiving these insights into the customer base of the PSP, the investment firm decided not to invest in the company. This decision ultimately saved them millions of dollars, as the payment service provider turned out to be an elaborate fraud.
Start today
Whether you need actionable web data insights for day-to-day projects or for long-term strategies, the answer to your question lies in our structured web data.