Payment Service Providers
Using structured data to identify market opportunities and mitigate risks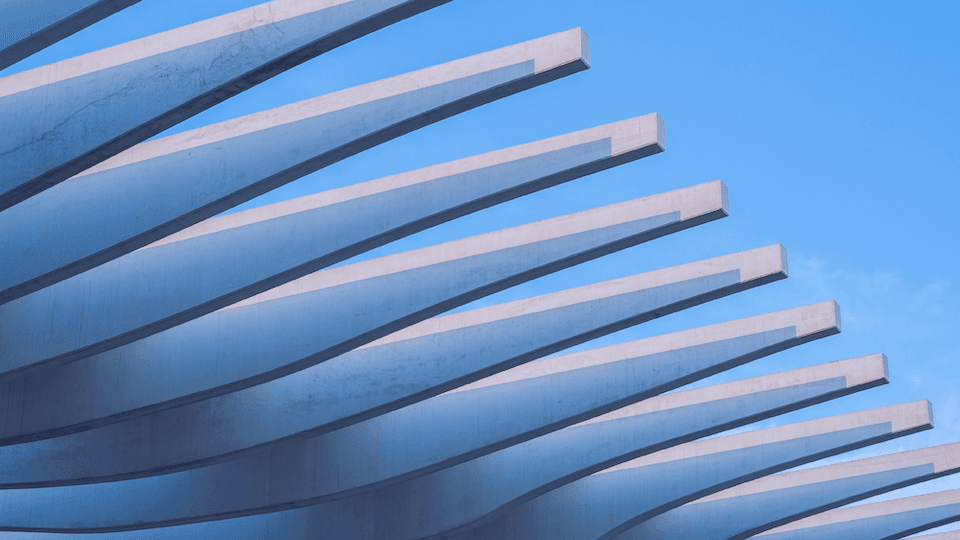 The challenge
A payment service provider wanted to find relevant high-quality leads while ensuring existing customers' satisfaction and retention. Given the abundance of emerging online stores, they were looking for a way to optimize their marketing efforts by sorting leads based on their relevance. Other goals included gaining a deeper understanding of their current clients to mitigate risks and staying on top of any changes in their customer base.
The solution
Our search engine, with data from more than 25 million company websites, allowed them to identify new and existing online stores across different countries and industries as potential targets. They used our proprietary scores to sort the abundance of leads by relevance: the Economic Footprint score was applied to determine the economic impact, and the Heartbeat Score was used for insights into the growth of the websites at a company level. They leveraged knowledge about CMSs and shopping cart systems to approach prospects with tailored, specific propositions. Finally, they used our Know Your Customer (KYC) tool to learn more about their existing clients: where and in which industries they operate, monitor if they are compliant with industry and company regulations, how they handle sensitive data and which kind of security vulnerabilities they might have.
The result
A complete repository of relevant companies and websites to target with a tailored approach to grow their customer base. They gained a more comprehensive understanding of their existing clients and discovered upselling opportunities. To facilitate data-driven decision-making, they started monitoring growth and decline by region, sector and technologies. What's more, they've been able to reduce risks in their client portfolio by understanding and alleviating vulnerabilities such as outdated CMSs, expired SSL certificates, and open database ports.
Start today
Whether you need actionable web data insights for day-to-day projects or for long-term strategies, the answer to your question lies in our structured web data.