Use cases
Success stories across industries
From getting thorough insights into the competition to outsmarting frauds: Dataprovider.com adds data intelligence to any business challenge. Take inspiration from a wide range of use cases.
Request a free demo
Customer stories
Academic research
Using company websites as a new data source in academic research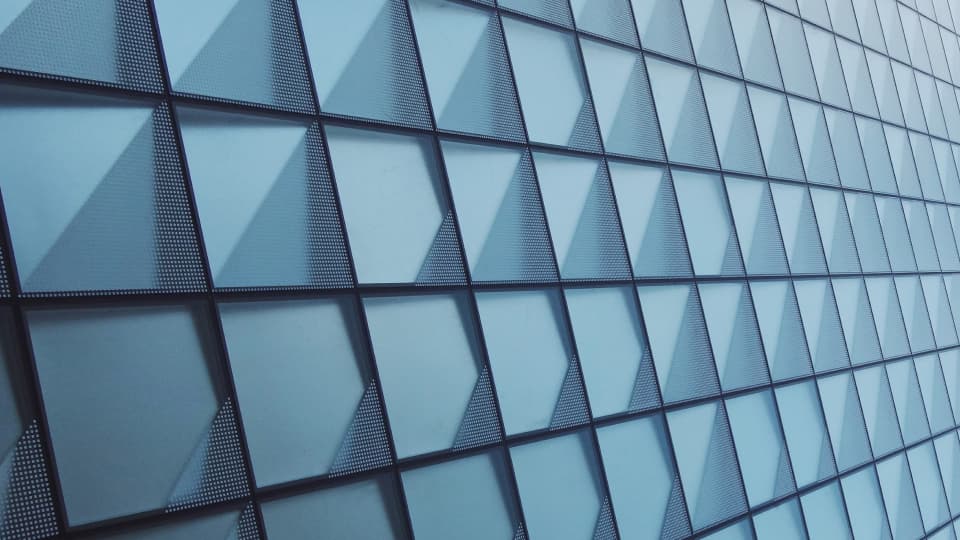 The challenge
Prof. Dr. Michael D. König, associate professor at the University of Amsterdam and researcher at ETH Institute Switzerland, looked into new ways to measure how companies had been affected by the Covid-19 pandemic. He needed to make a descriptive statistics analysis on the effects of the pandemic in different sectors and countries over time. In addition to alternative data sources, his research entailed the use of structured web data to discover which companies had mentioned the word "corona" or one of its synonyms on their websites and in what context.
The solution
To get exhaustive information on what had been written on companies' websites about the Covid-19 pandemic, he used our structured Search Engine for his preliminary keywords breakdown. Then, he analyzed the context in which companies had mentioned "corona" or one of its synonyms on their websites. This web-based approach allowed him to discover and analyze what problems businesses had faced during the first and second wave of the pandemic, which sectors had been most affected and how that had changed across different regions and countries.
The result
He made use of broad web data coverage that can't be found in other data sources. This allowed him to put together an almost complete picture of the entire economies of different countries and made an in-depth overview of how companies were affected by the Covid-19 pandemic and of the different policy measures implemented across various regions, countries and sectors.
Video: Interview with Prof. Dr. Michael D. König
Governments
Using structured data to measure the internet economy with Google and Statistics Netherlands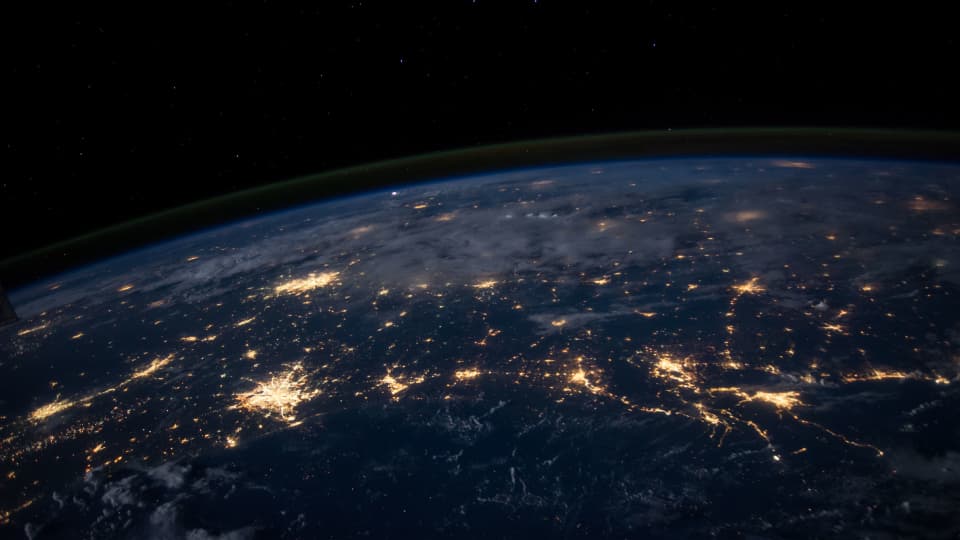 The challenge
The internet has complicated our economic systems. At the same time, it has become a valuable - and enormous - data source to study the internet economy. To do so, a three-way partnership between Google and Statistics Netherlands was created.
The solution
Dataprovider.com is continuously indexing the web to collect data, which we made available to Statistics Netherlands. Statistics Netherlands has a large amount of statistical data on businesses within the Dutch economy. By linking data about Dutch websites to data about Dutch companies, we facilitated a thorough analysis of the internet economy.
Asset Management
Using structured data to track the performance of publicly listed tech companies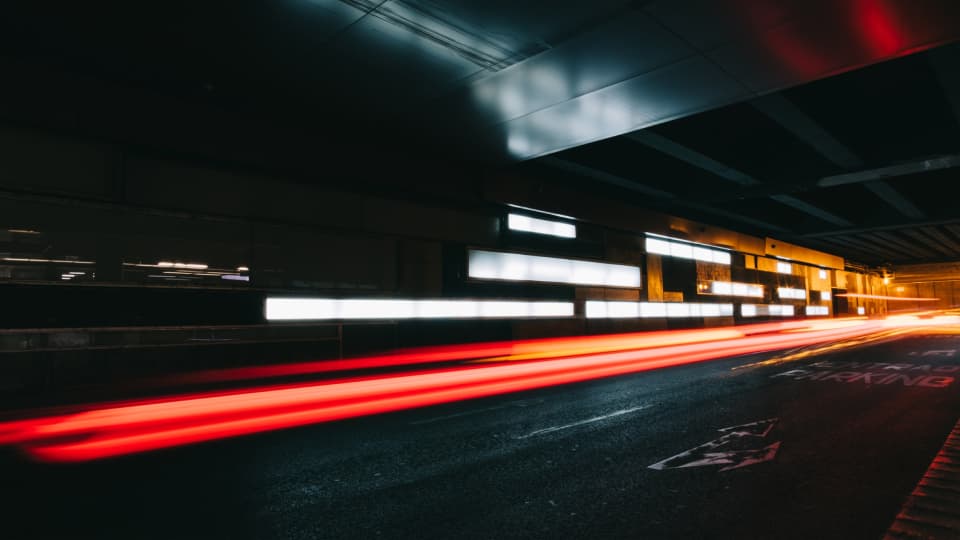 The challenge
A SEC-registered investment firm wanted to track the performance of tech companies in its portfolio ahead of the quarterly earnings releases. They wanted to do this as part of their quantitative and value-focused investments. For the value-focused investments, they aimed to better understand their popularity, activity at development level and the clients using the technology. On a quantitative level, they needed input for their alpha-generating investments.
The solution
To track its portfolio companies, the firm created two datasets per portfolio company within our public search engine. By doing so, they could track their performance on the monthly index and within the Dataprovider.com panel. This panel consisted of companies that were tracked for the last 24 months and showed a medium to high heartbeat. For their alpha-generating strategy, we provided a monthly dump of US data going back to 36 months.
The result
A clever way to track the performance of listed companies.
Market intelligence
Using structured data for better prospecting, conversion and growth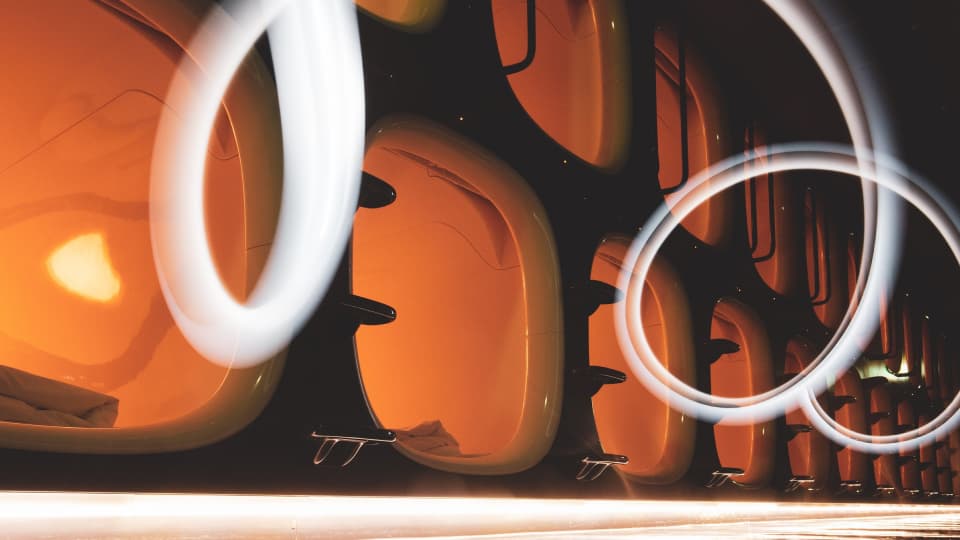 The challenge
The more you know about your business leads, the easier it is to convert them into your next customer and help them grow. Identifying businesses that might need your solution is difficult. Converting them into a new customer is even tougher. A solid client profile enables you to match potential clients to your solution.
The solution
By filtering the web using tech criteria, firmographics and demographics, users can create a tailored target list within Dataprovider.com, including contact data points. Once prospected, you can get unique insights into companies and their competitors.
The result
A method to keep clients up to date and track them over time by integrating the Dataprovider.com data with standardized integrations in CRM and market automation tools.
Brand protection
Using structured data to fight brand infringement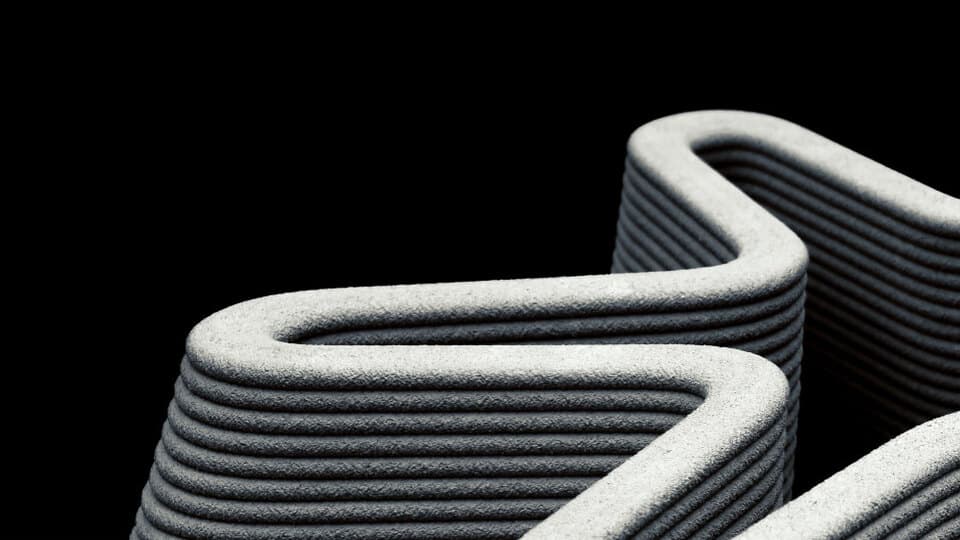 The challenge
Leading fashion brands were experiencing global problems with brand infringement and counterfeit goods being offered through fake online stores. These fake stores are using the brand to mislead consumers. They're also damaging the brand image.
The solution
Within Dataprovider.com, every website holds a trust grade, ranging from A to F. A stands for trustworthy, F for being the most unreliable. We filtered out all websites with trust grades E and F. We then searched through the search graph for specific brands and enriched these results with the domain registration and hosting company information and where possible ownership information. This way, the brands could instantly send out the notice and takedown letters.
The result
A quick and thorough way to find and take on infringers.
Cross Industry
Introducing a data scoring system to get unique insights into websites and companies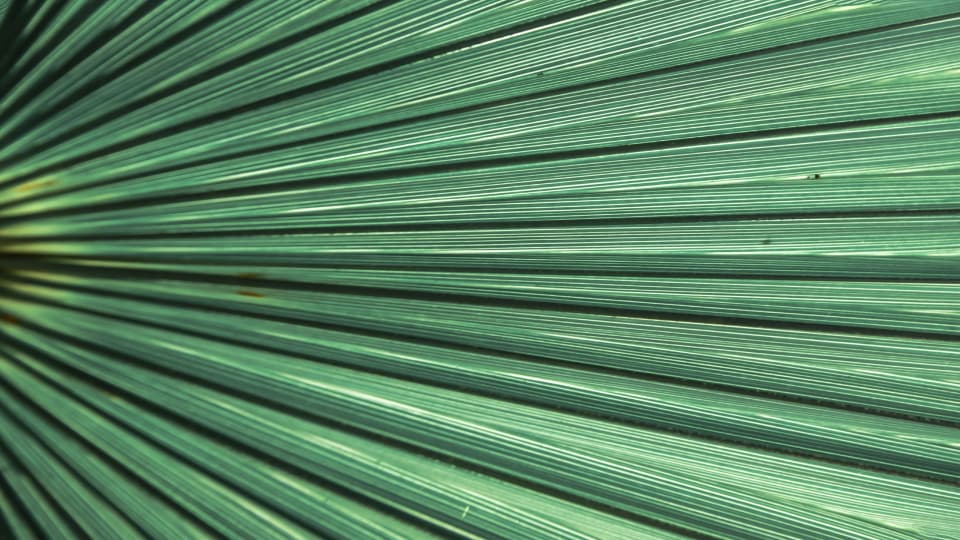 The challenge
The internet contains just too much data to grasp and understand. Scoring data helps you prioritize goals and integrate them into your strategy. Bundling values into a score makes it easier to find companies that matter and track company performance over time. Based on this information, you can take action whenever you need to. In good and bad times.
The solution
Within the Dataprovider.com database, we created unique Proprietary Scores to filter web data in a structured way. Our heartbeat score indicates growth on a company level. Our economic footprint shows the results of this heartbeat score. Our trust grade informs you about the trustworthiness of a web operation. Our security score indicates the level of proper security. And our cloud score shows the 'cloud savviness' of a website.
The result
A scoring system that gives you unique insights into websites.
Cyber Security
Securing websites with a real-time, data-driven security score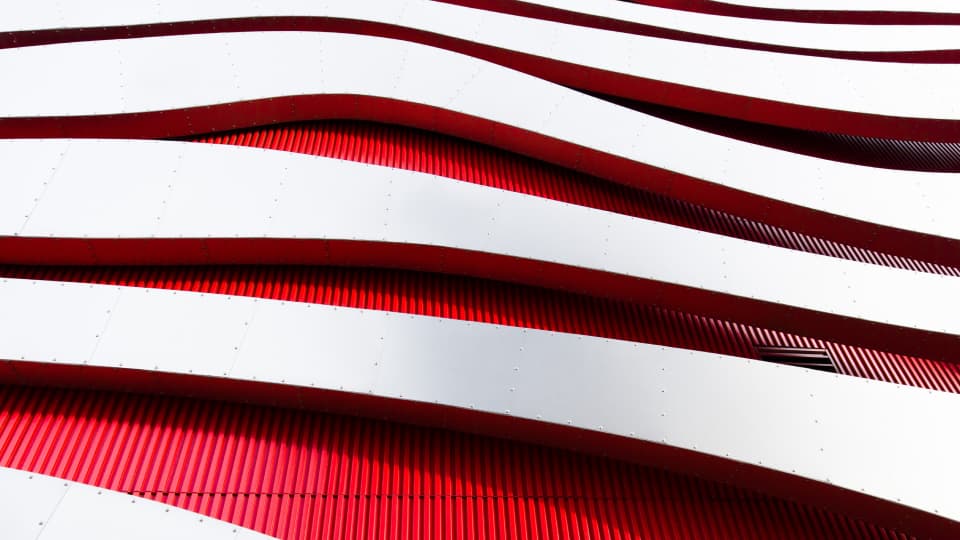 The challenge
Are my suppliers secure? Is my investment at risk? Is my country at risk, due to a lack of security at companies? These are important questions for security professionals at every level of an organization - and for internet criminals as well. How to help the professionals and keep out the criminals?
The solution
To get an instant overview, we developed a Security Score for every website. This score indicates a website's risk level. We took all technical aspects into account, as well as open ports, encryption, privacy, sensitive information distribution, etc. These indicators determine if a website and the company that owns or runs it are at risk.
The result
An easy tool to be and stay secure.
Start today
Whether you need actionable web data insights for day-to-day projects or for long-term strategies, the answer to your question lies in our structured web data.