Market intelligence
Using structured data for better prospecting, conversion and growth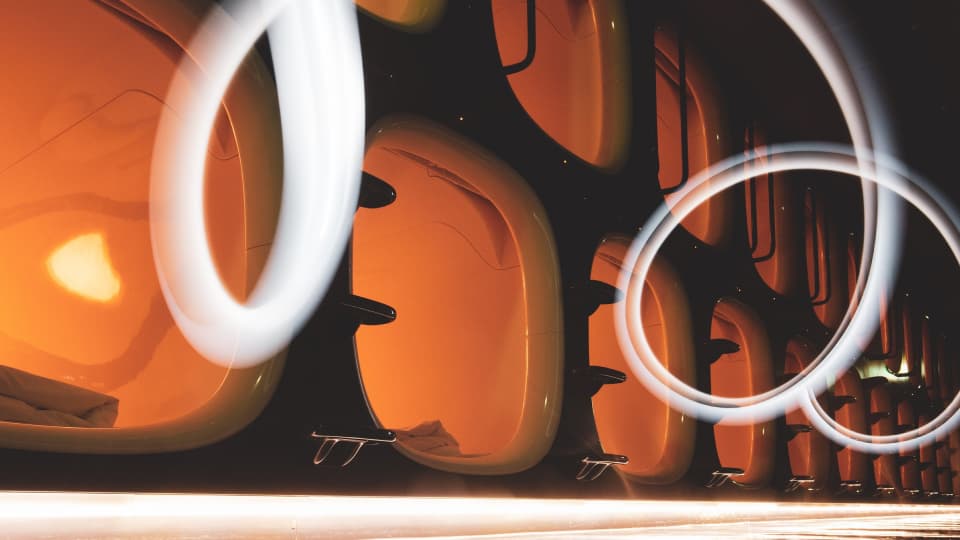 The challenge
The more you know about your business leads, the easier it is to convert them into your next customer and help them grow. Identifying businesses that might need your solution is difficult. Converting them into a new customer is even tougher. A solid client profile enables you to match potential clients to your solution.
The solution
By filtering the web using tech criteria, firmographics and demographics, users can create a tailored target list within Dataprovider.com, including contact data points. Once prospected, you can get unique insights into companies and their competitors.
The result
A method to keep clients up to date and track them over time by integrating the Dataprovider.com data with standardized integrations in CRM and market automation tools.
Start today
Whether you need actionable web data insights for day-to-day projects or for long-term strategies, the answer to your question lies in our structured web data.