Telecom
Creating a better VOIP experience with structured data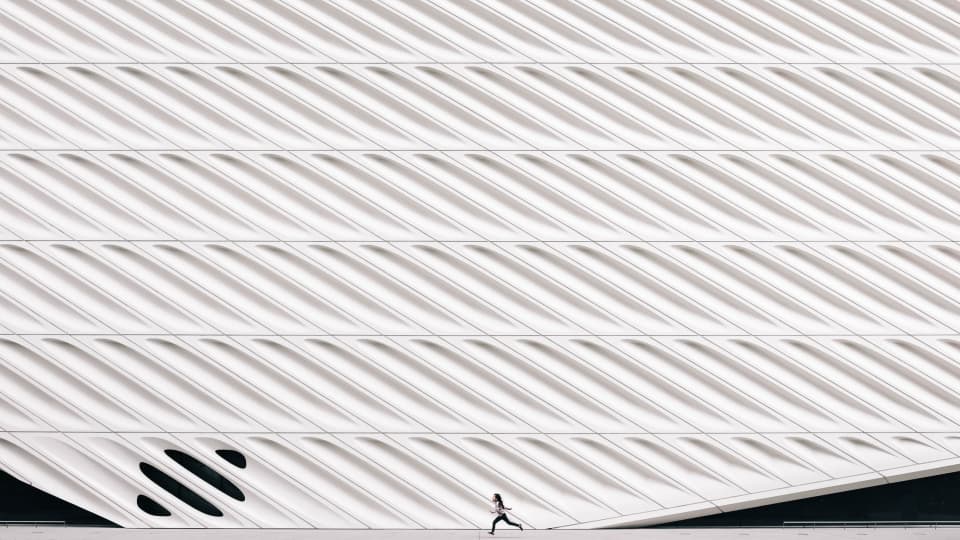 The challenge
An international telecommunications provider wanted to upgrade the connection experience and add stickiness to its operations by enriching calls. With VOIP as the standard for business telephony, it has become easier for clients to switch to a different provider. Time for a serious upgrade in added value!
The solution
The provider integrated the Dataprovider.com API into its calling operations. By doing so, they could send more information via the VOIP hardware display at the user's desk.
The result
The provider mapped the caller's phone number to the company profile. Now, when the provider's customers receives a call, the display automatically shows the company information, trust grade and economic footprint of the company that is calling. In the backend, a full backlog is creating valuable insights callers can rely on for support.
Start today
Whether you need actionable web data insights for day-to-day projects or for long-term strategies, the answer to your question lies in our structured web data.