Consultancy
Using structured data to get an overview of the hosting market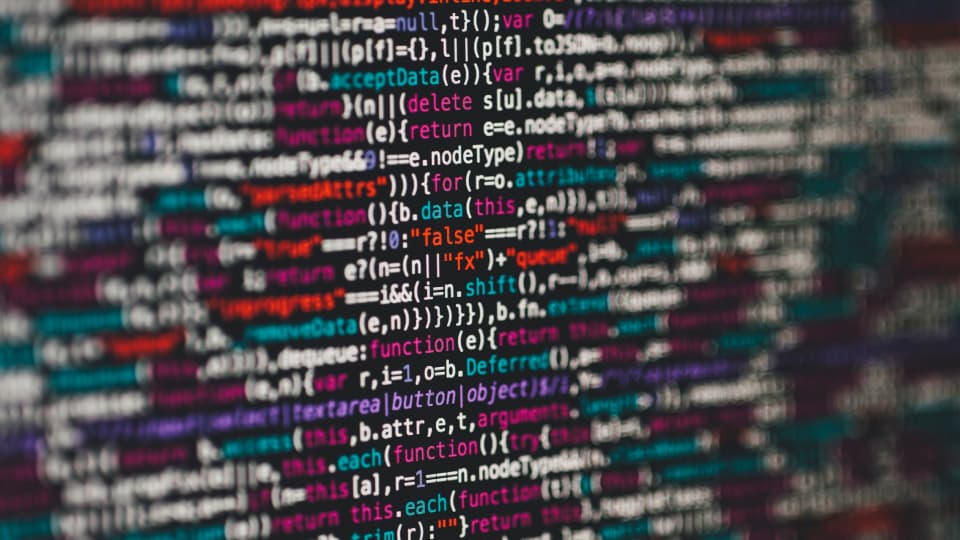 The challenge
A global consultancy agency wanted to understand the web hosting market by website volume and the positioning of its major players over the last five years. Additionally, they wanted to know which email marketing platforms were being used in the hosting market.
The solution
At Dataprovider.com, we have captured eight years of internet history. Within our index, we added hosting and technology usage to hostnames. We created this solution within minutes by selecting all variables and exporting that query with over 36 months of data.
The result
A hosting market matrix with technology usage and penetration.
Start today
Whether you need actionable web data insights for day-to-day projects or for long-term strategies, the answer to your question lies in our structured web data.