Know Your Customer
Using structured data to improve customer insights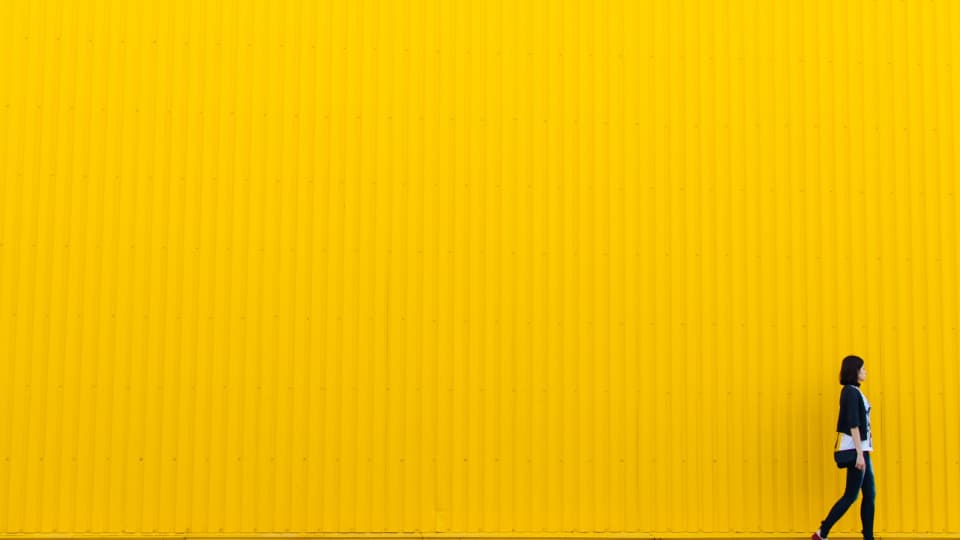 The challenge
Due to regulations and customer demand, companies need to have a clear and well-documented view on customers, suppliers and potential clients. The most up-to-date data source of company information to share- and stakeholders? A company's website.
The solution
Multiple clients use our KYC solution to create their own search engine by uploading company details of their clients, prospects, suppliers and stakeholders. Our KYC solution independently indexes their websites and matches companies and websites.
The result
By doing so, our clients have a holistic view of the company's stakeholders and their performance. The solution also creates signals for all departments, from sales to risk management and from product development to data science.
Start today
Whether you need actionable web data insights for day-to-day projects or for long-term strategies, the answer to your question lies in our structured web data.