Financial service
Using structured data to outsmart frauds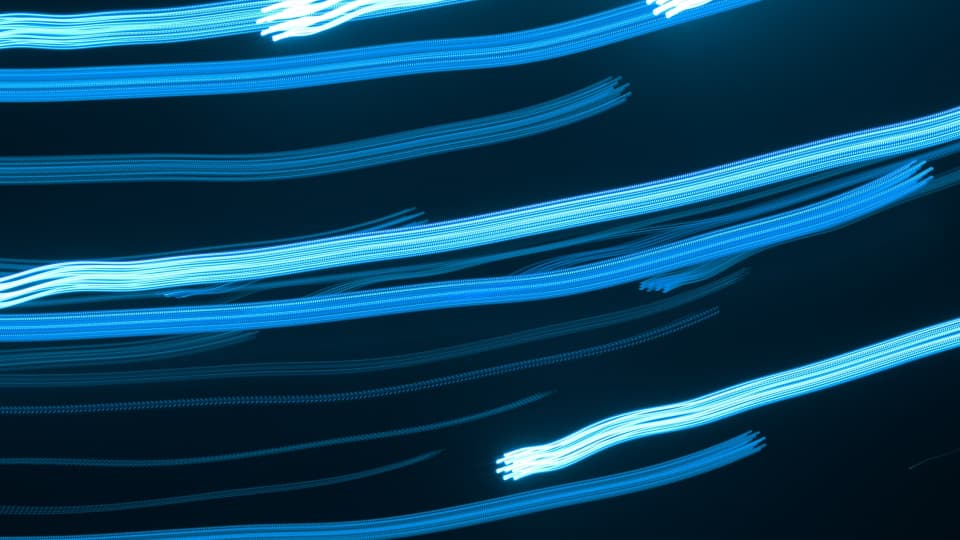 The challenge
Recent statistics showed that banks and credit card companies had prevented over two billion euros in unauthorized payment fraud in 2019. Due to COVID-19, consumers and firms are adapting to new forms and norms. And so are criminals. New ways of fraud are on the rise. An international PSP (payment service provider) was looking for an extra signal to alert them on possible fraudulent behavior.
The solution
The solution was at hand with our KYC product. As we already indexed all of the provider's clients and potential clients weekly, we also calculated the traffic on the (potential) clients' websites with our Traffic Index. The PSP mapped a tracked payment volume to the Traffic Index looking for disbalances. Our solution automatically alerted the risk department on clients with a low traffic index and high payment volume.
The result
A data-driven solution to outsmart frauds.
Start today
Whether you need actionable web data insights for day-to-day projects or for long-term strategies, the answer to your question lies in our structured web data.