Media Partner Program
Use structured web data to build upon your news story
Discover the latest web technologies trends, gather data for your next scoop or expand your story with monthly updated web data. Join our pilot program and get free access to structured data insights from over 600 million domains and our experts' help in finding the exact information you need.
Apply to join the pilot
Find and analyze very specific web data, easy and fast
With the fast-growing digitization of information, journalists are overwhelmed with more data that they can possibly make sense of. Our structured data - indexed from publicly available domains and updated on a monthly basis - helps you find the data you need while it saves you time and effort. Discover new data stories faster, dig deeper and add complexity to your news pieces with actionable data insights that are verified and compliant with European privacy law.
Why join our pilot program?
Discover information you can't find using a regular search engine
Rely on the most recent information from the world wide web. Zoom in on global trends: fastest growing web technologies, growth of e-commerce, internet usage demographics, comparison of businesses by popularity, analysis of industries across countries and more. Track how company websites are changing, which web technologies they're using, how they're evolving and many more web developments.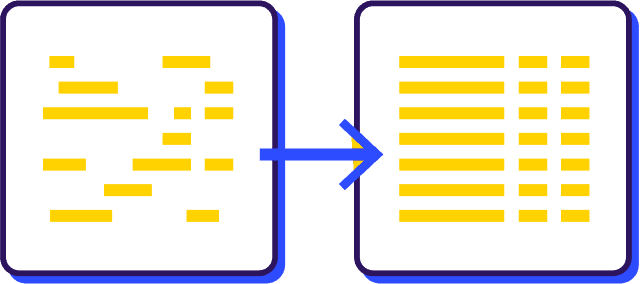 Filter and visualize the data in different ways for a fresh perspective
Turn lists into actionable insights with a single click: break down results by more than 200 data points, such as a company name, web technology, country, language and more. Measure and track historical web trends in 50 countries: how are websites, companies, entire markets, and web technologies and services changing over time? Analyze the data at once with automatically generated graphs, statistical reports and heat maps.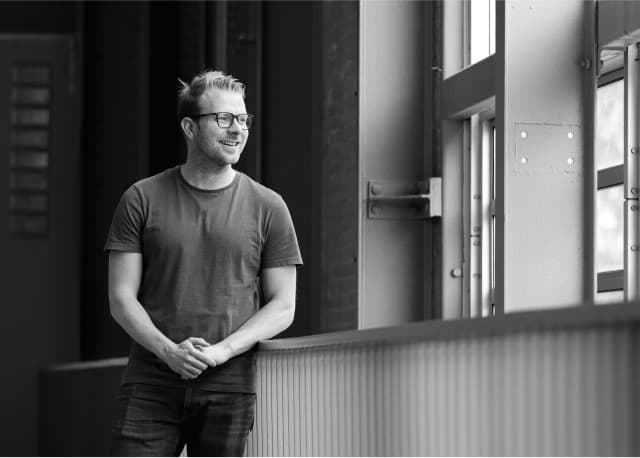 Use the data to your best advantage for free with our experts' help
Join our pilot program and you'll get not only free access to our data but also personal support from our in-house data analysts who'll help you create the right dataset so that you can find the exact information you're looking for. Get help with discovering the most recent web insights so that you can jump-start with your next scoop or expand your news story with fresh data facts.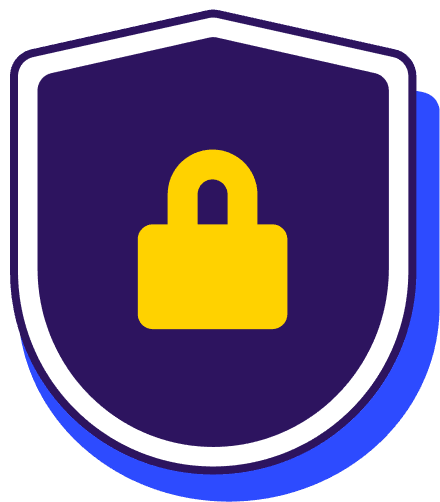 Rely on data integrity for unbiased insights
All our data is proprietary and GDPR compliant. Our advanced proprietary software indexes the most important pages of a website - only information that's publicly available - and then we analyze and structure this data. Unlike with acquired data, we always know our source, so you can check its accuracy anytime. As we abide by the most stringent rules, you can always trust the factuality and transparency of our data.
Statistics
90M
company websites structured