Cyber Security
Securing websites with a real-time, data-driven security score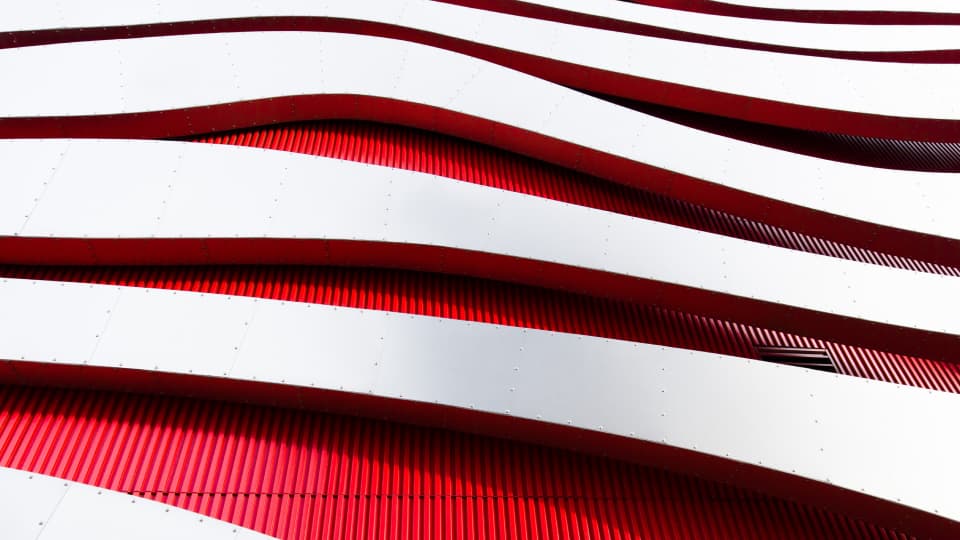 The challenge
Are my suppliers secure? Is my investment at risk? Is my country at risk, due to a lack of security at companies? These are important questions for security professionals at every level of an organization - and for internet criminals as well. How to help the professionals and keep out the criminals?
The solution
To get an instant overview, we developed a Security Score for every website. This score indicates a website's risk level. We took all technical aspects into account, as well as open ports, encryption, privacy, sensitive information distribution, etc. These indicators determine if a website and the company that owns or runs it are at risk.
The result
An easy tool to be and stay secure.
Start today
Whether you need actionable web data insights for day-to-day projects or for long-term strategies, the answer to your question lies in our structured web data.