Manufacturing
Using structured data to find elevators - and their users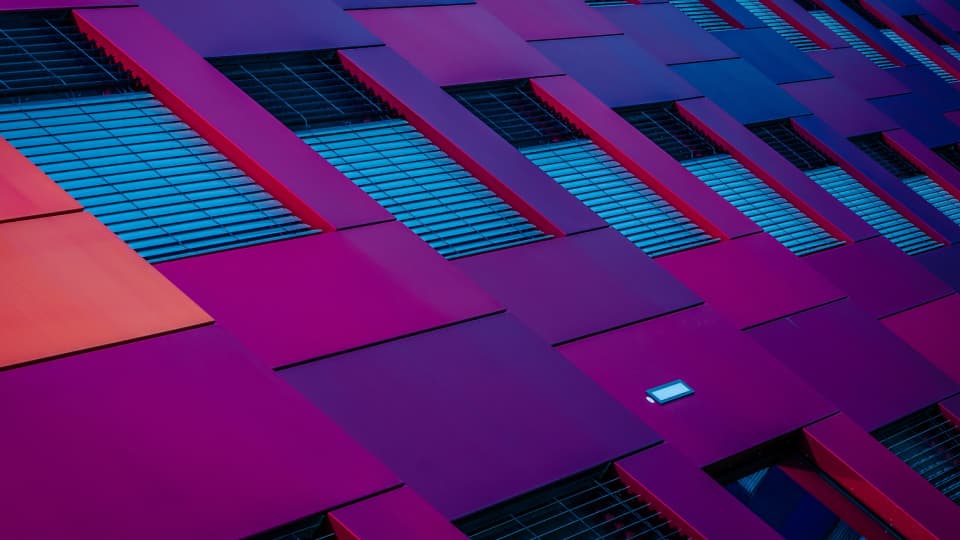 The challenge
A leading manufacturer of elevators and escalators wanted to create a database solution containing all elevators of their brand installed in the USA, including the locations and companies using the elevators. The manufacturer didn't have an installment database and had no idea which companies were actually using the elevators on a day-to-day basis - and in which buildings. We helped solve this puzzle.
The solution
After some research, we discovered that all elevator licenses containing the elevator type are inspected by state fire departments and are registered at the US department of state. In a phased model: - We created a dedicated index of indexed elevator licenses and locations. - We mapped the locations in an open-source livar building database. - We mapped the locations of companies indexed at these locations within Dataprovider.com.
Start today
Whether you need actionable web data insights for day-to-day projects or for long-term strategies, the answer to your question lies in our structured web data.