Recipes overview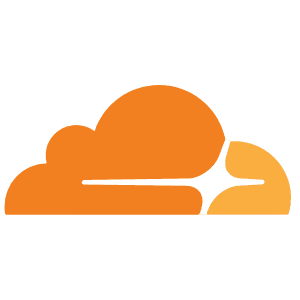 Cloudflare DNS Premium
410.2K records
About Cloudflare
Cloudflare, Inc. is an American web infrastructure and website security company that provides content delivery network and DDoS mitigation services. Cloudflare's services sit between a website's visitor and the Cloudflare customer's hosting provider, acting as a reverse proxy for websites. Cloudflare's headquarters are in San Francisco.
About this recipe
CloudFlare DNS offers a range of paid plans for businesses and organizations, including Premium plans. These plans provide advanced features and higher levels of performance and security than the free plan. Premium plans may include features such as additional security measures, support for more website traffic, and access to advanced performance optimization tools.
This data set contains domains that use the enterprise or business plan because they use the partial setup cia CNAME or DNS TXT as described on https://developers.cloudflare.com/dns/zone-setups/partial-setup/setup/
Use cases
Track the number of installments
Start today
Whether you need actionable web data insights for day-to-day projects or for long-term strategies, the answer to your question lies in our structured web data.