Recipes overview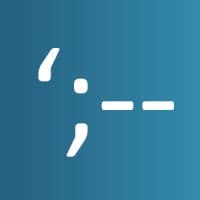 Have I Been Pwned
25.8K records
About Have I Been Pwned
Have I Been Pwned (HIBP) is a free data breach search and notification service. The service has been used by tens of millions of people to search through billions of breached records and supports tens of thousands of visitors a day. HIBP aggregates data that's been exposed publicly and enables individuals and organisations to assess their exposure. Searches only require an email address and provide immediate feedback. The notification service monitors for ongoing exposure and emails an address owner if it subsequently turns up in a data breach.
About this recipe
Have I Been Pwned allows you to search across multiple data breaches to see if your email address or phone number has been compromised.
Use cases
Track the number of installments
Create a lead list with websites
Start today
Whether you need actionable web data insights for day-to-day projects or for long-term strategies, the answer to your question lies in our structured web data.