About integrating with ActiveCampaign
Ensure you send the right message at the right time to build meaningful connections with your customers.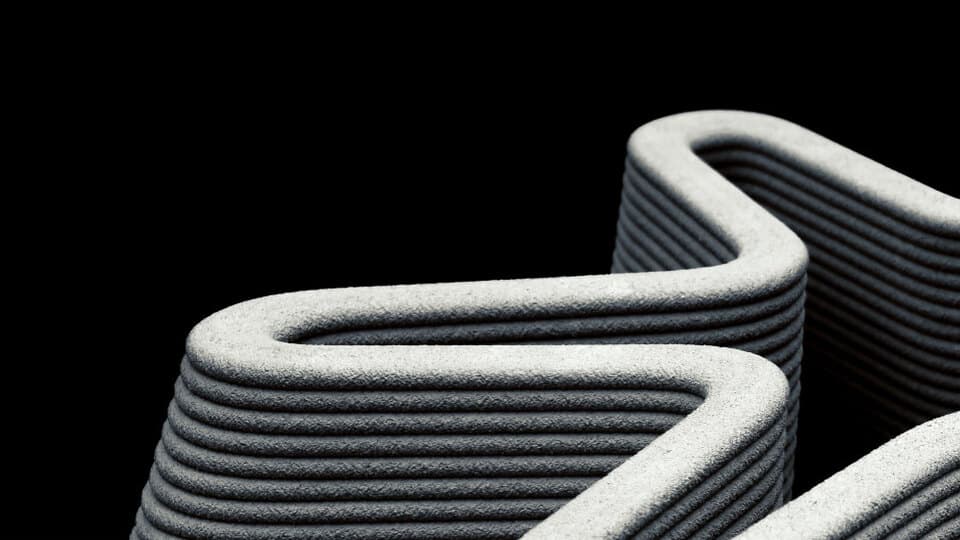 Key benefits of ActiveCampaign
Receive the most recent data from your customers' websites
Upgrade your entire customer experience: send tailored marketing campaigns triggered by the latest updates on your customers' websites.
Monitor changes to websites
Designate which websites you want to monitor and get instant updates about any changes to these sites right in your ActiveCampaign account.
Export a large amount of company information to ActiveCampaign
Create bespoke datasets with our extended filters and export the data to your ActiveCampaign account with just a few clicks.
How to integrate
Make sure you have an Admin account in ActiveCampaign.
Go to 'Integrations' in Dataprovider.com.
Select 'ActiveCampaign'.
Click the 'Instructions' tab.
Provide the ActiveCampaign API key and ActiveCampaign API URL connected to your account.
Click 'Connect'.
You're all set.
Now you can:
Export datasets to ActiveCampaign.
Push single records to ActiveCampaign.
Monitor datasets and send data to your ActiveCampaign account (this is going to be released later this year).
Start today
Whether you need actionable web data insights for day-to-day projects or for long-term strategies, the answer to your question lies in our structured web data.