About integrating with HubSpot
Automatically enrich your company data to power your lead generation and follow-up marketing.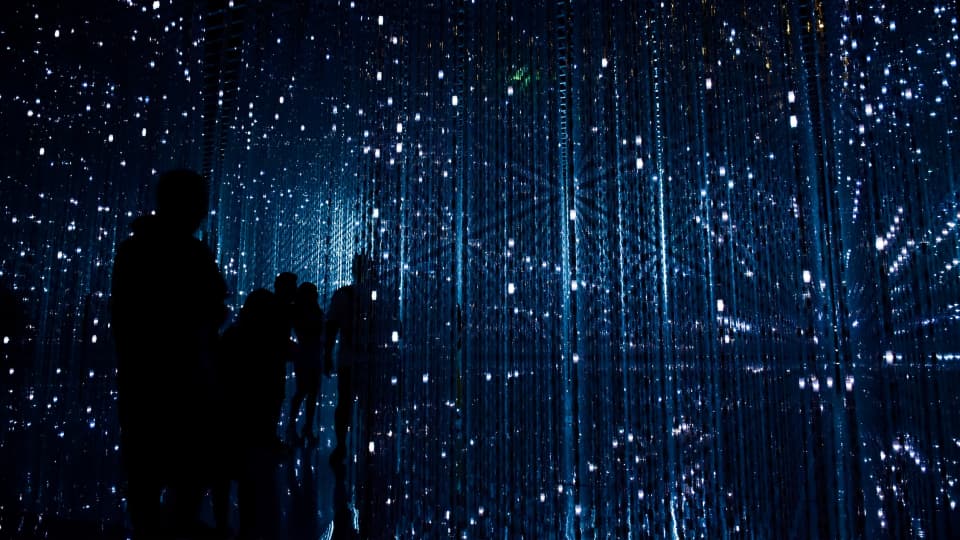 Key benefits of HubSpot
Receive the most recent company data of your customers
Get automated updates and enrich your customer database with the latest company information from your customers' websites.
Monitor changes to websites
Designate which websites you want to monitor (and what variables) and get instant updates about any changes to these sites right in your HubSpot account.
Export a large amount of company information to HubSpot
Create a bespoke dataset of companies with our extended filters and export the data to your HubSpot account with just a few clicks.
Push to HubSpot
Have you found a potential lead in our data? Create a company in your HubSpot account with a single click.
How to integrate
Make sure you have an Admin account in HubSpot.
Go to 'Integrations' in Dataprovider.com.
Select 'HubSpot'.
Click the 'Connect' button in the top right-hand corner.
Install the app by following the steps in the HubSpot pop-up window.
You're all set.
Now you can:
Export datasets to HubSpot.
Push single records to HubSpot.
Monitor datasets and send data to your HubSpot account (this is going to be released later this year).
Start today
Whether you need actionable web data insights for day-to-day projects or for long-term strategies, the answer to your question lies in our structured web data.