Recipes overview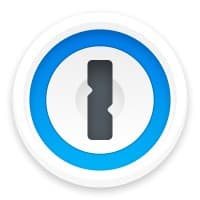 About AgileBits
AgileBits is a Canadian software company based in Toronto. AgileBits is the maker of 1Password, a password manager for Mac, iOS, Windows, and Android. 1Password goes beyond simple password management by integrating directly with your web browser to allow you to quickly log into websites, enter credit card information, fill registration forms, and easily generate strong passwords.
About this recipe
1Password gives users complete control over passwords and other sensitive business information. 1Password is a password manager, digital vault, form filler and secure digital wallet. With 1Password Teams and 1Password Business, you can create a domain breach report to see if anyone with a company email address has been affected by a data breach. Before users can find email addresses affected by data breaches, they'll need to verify that they control the domain using a DNS TXT record. This recipes shows these users,
Use cases
Create a data set for marketing research
Start today
Whether you need actionable web data insights for day-to-day projects or for long-term strategies, the answer to your question lies in our structured web data.