Recipes overview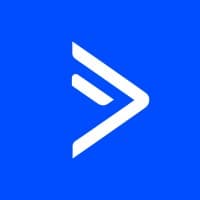 ActiveCampaign
81.6K records
About ActiveCampaign
ActiveCampaign was founded by Jason VandeBoom in 2003. It started as a consulting firm, and then as an on-premises software provider, helping small and midsize businesses automate marketing tasks and manage contacts. The company would later transition from on-premises software to a software as a service business focused on marketing and sales automation. As of 2021, ActiveCampaign has over 145,000 clients and $165 million in recurring revenue, with customers in 170 countries.
About this recipe
ActiveCampaign is a cloud software platform for small-to-mid-sized businesses and is based in Chicago, Illinois. The company offers software for customer experience automation (CXA), which combines the email marketing, marketing automation, sales automation, and CRM categories
Use cases
Track the number of installments
Start today
Whether you need actionable web data insights for day-to-day projects or for long-term strategies, the answer to your question lies in our structured web data.