Recipes overview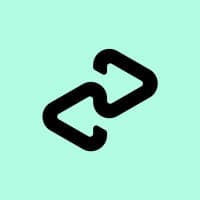 Afterpay
51.7K records
NASDAQ:SQ
Asset management
Payment industry
About Block
Block, Inc. (Formerly Square, Inc.) is an American financial services and digital payments company based in San Francisco, California. The company was founded in 2009 by Jack Dorsey and Jim McKelvey and launched its first platform in 2010. It has been traded as a public company on the New York Stock Exchange since November 2015 with the ticker symbol SQ.
About this recipe
Afterpay Limited (abbreviated as Afterpay) is an Australian financial technology company operating in Australia, the United Kingdom, Canada, the United States, and New Zealand. Afterpay was founded in 2014 by Nick Molnar and Anthony Eisen.
In June 2017, Afterpay merged with one of its technology suppliers, Touchcorp, to form the Afterpay Touch Group. In November 2019, the company was renamed Afterpay Limited. In August 2021, Afterpay and American payments company Square, Inc. (later renamed Block, Inc. in December 2021) announced they had entered into arrangements for Square to acquire Afterpay for US$29 billion (A$39 billion), to be settled by March 2022.
Use cases
Track the number of installments
Create a lead list with websites
Create a data set for marketing research
Start today
Whether you need actionable web data insights for day-to-day projects or for long-term strategies, the answer to your question lies in our structured web data.