Recipes overview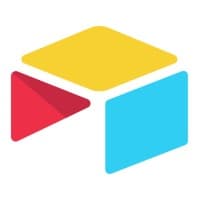 Airtable
1.1K records
Business Information providers
About Airtable
Airtable was founded in 2012 by Howie Liu, Andrew Ofstad, and Emmett Nicholas. The company is headquartered in San Francisco, California. Airtable has raised over $170 million in funding.
About this recipe
Airtable is a cloud-based platform that combines the features of a database with the simplicity of a spreadsheet. It allows users to create and organize tables of data, set up relationships between tables, and use a range of tools to manage their workflows.
Use cases
Track the number of installments
Start today
Whether you need actionable web data insights for day-to-day projects or for long-term strategies, the answer to your question lies in our structured web data.