Recipes overview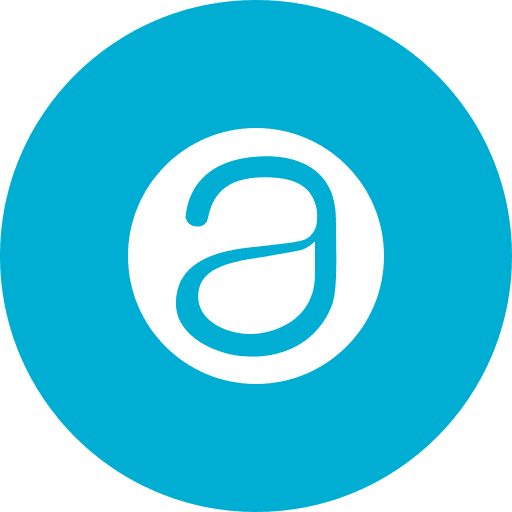 Appfolio
7.9K records
NASDAQ:APPF
Asset management
Business Information providers
About Appfolio
AppFolio is a company founded in 2006 that offers software-as-a-service (SaaS) applications for vertical markets. AppFolio primarily focuses on cloud-based property management software, services, and data analytics to the real estate industry. The company's headquarters is in Goleta, California, in the Santa Barbara area.
About this recipe
Appfolio offers AppFolio Property Manager, a property management solution designed to address the operational and business requirements of property management companies and their business ecosystems; and AppFolio Investment Management, a cloud-based software solution for real estate investment managers of various sizes that provide tools and services designed to streamline their real estate investment management businesses.
Use cases
Track the number of installments
Create a lead list with websites
Create a data set for marketing research
Start today
Whether you need actionable web data insights for day-to-day projects or for long-term strategies, the answer to your question lies in our structured web data.