Recipes overview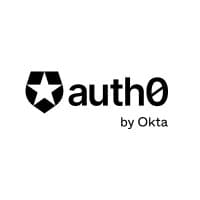 About Okta
Okta, Inc. (formerly Saasure Inc.) is an American identity and access management company based in San Francisco. The company provides cloud software that helps companies manage and secure user authentication into applications, and for developers to build identity controls into applications, website web services and devices. The company was founded in 2009 and had its initial public offering in 2017, being valued at over $6 billion.
About this recipe
Auth0 Lock is an embeddable login form recommended for use in single-page web applications that can be configured to the users needs, preferably in conjunction with Universal Login, which should be used whenever possible.
Use cases
Track the number of installments
Create a lead list with websites
Create a data set for marketing research
Start today
Whether you need actionable web data insights for day-to-day projects or for long-term strategies, the answer to your question lies in our structured web data.