Recipes overview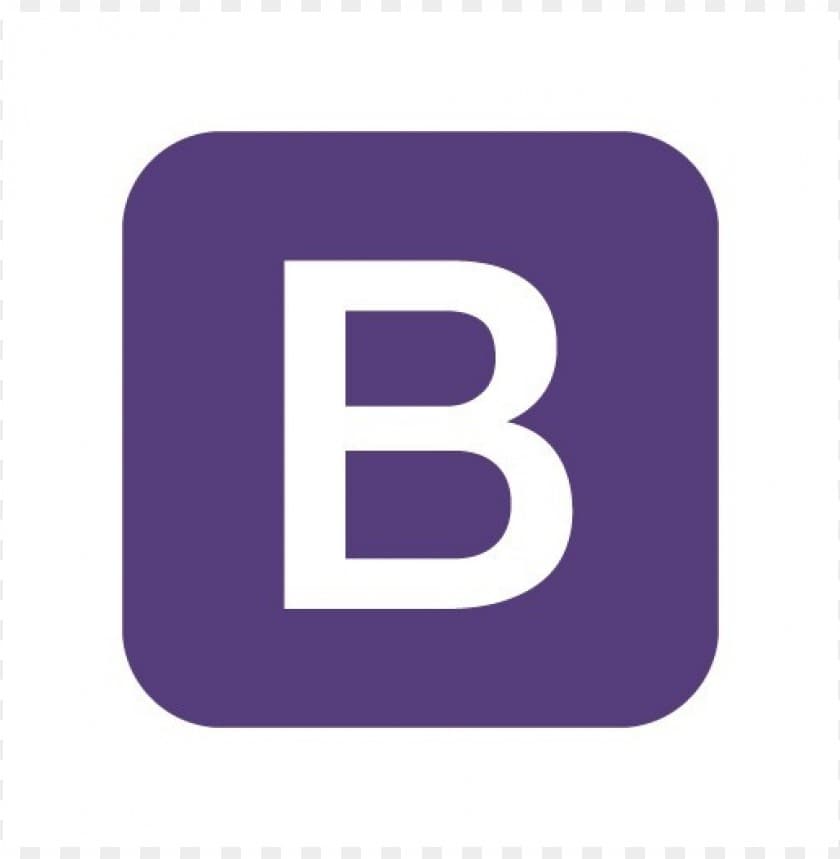 About Bootstrap
Bootstrap, originally named Twitter Blueprint, was developed by Mark Otto and Jacob Thornton at Twitter as a framework to encourage consistency across internal tools. Before Bootstrap, various libraries were used for interface development, which led to inconsistencies and a high maintenance burden. After a few months of development by a small group, many developers at Twitter began to contribute to the project as a part of Hack Week, a hackathon-style week for the Twitter development team. It was renamed from Twitter Blueprint to Bootstrap and released as an open-source project on August 19, 2011. Bootstrap is not a company and is not owned or operated by Twitter.
About this recipe
Bootstrap is an open source HTML, CSS & JS Library that focuses on simplifying the development of informative web pages. It helps you quickly design and customize responsive mobile-first sites.
Use cases
Track the number of installments
Create a lead list with websites
Start today
Whether you need actionable web data insights for day-to-day projects or for long-term strategies, the answer to your question lies in our structured web data.