Recipes overview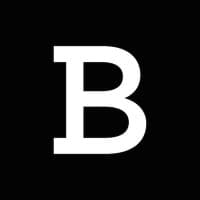 Braintree
126.7K records
NASDAQ:PYPL
Asset management
Payment industry
About PayPal
PayPal is an American company operating an online payments system in the majority of countries that support online money transfers, and serves as an electronic alternative to traditional paper methods such as checks and money orders. The company operates as a payment processor for online vendors, auction sites, and many other commercial users, for which it charges a fee.
About this recipe
Braintree is part of PayPal since 2013. Braintree specializes in mobile and web payment systems for e-commerce companies. It provides businesses with the ability to accept payments online or within their mobile application. Braintree provides clients with a merchant account and a payment gateway. Braintree was founded by Bryan Johnson in 2007
Use cases
Track the number of installments
Create a lead list with websites
Create a data set for marketing research
Start today
Whether you need actionable web data insights for day-to-day projects or for long-term strategies, the answer to your question lies in our structured web data.