Recipes overview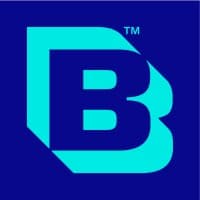 Brightcove
7.1K records
NASDAQ:BCOV
Asset management
Publishing
About Brightcove
Brightcove, is a Boston, Massachusetts–based software company that produces an online video platform. Brightcove was founded in 2004 by Jeremy Allaire, who served as Executive Chairman until April 2016, and Bob Mason. The company was named after a harbor where the founder liked to kayak named Bright Cove Harbor in Cape Cod, Massachusetts. In March 2006, Brightcove acquired Seattle-based Metastories, makers of StoryMaker, a publishing tool for video, audio, images, and text.
About this recipe
Brightcove is a cloud-based online video platform that enables its customers to publish and distribute video to Internet-connected devices. Media companies, businesses and organizations worldwide use Brightcove to publish and distribute video on the Web.
Use cases
Track the number of installments
Create a lead list with websites
Create a data set for marketing research
Start today
Whether you need actionable web data insights for day-to-day projects or for long-term strategies, the answer to your question lies in our structured web data.