Recipes overview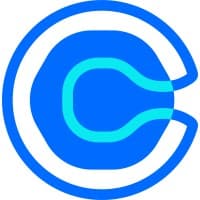 Calendly Embeds
49.1K records
About Calendly
Calendly is a software company that develops a business communication platform used for teams to schedule, prepare and follow up on external meetings. The company was founded in Atlanta, Georgia by Nigerian-born entrepreneur Tope Awotona, but discontinued its physical offices in July 2021. As of January 2021, Calendly was valued at $3 billion, making it a tech unicorn.
About this recipe
Calendly Embeds lets visitors schedule an appointment from any page on customer's websites.
Use cases
Track the number of installments
Create a lead list with websites
Create a data set for marketing research
Start today
Whether you need actionable web data insights for day-to-day projects or for long-term strategies, the answer to your question lies in our structured web data.