Recipes overview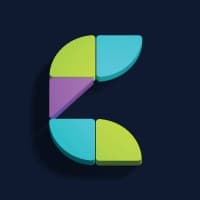 CIVIC Cookie Control
6.3K records
About CIVIC
CIVIC is a digital agency based in Edinburgh, Scotland. The company was founded in 2001, and has delivered over 1000 websites and online systems. One of the products provided by CIVIC is a Cookie Control tool.
About this recipe
CIVIC Cookie Control stops optional cookies from being placed on a user's device until they give explicit consent. Cookie control is WCAG2.1 AA compliant and trusted by hundreds of governmental authorities.
Use cases
Track the number of installments
Create a lead list with websites
Create a data set for marketing research
Start today
Whether you need actionable web data insights for day-to-day projects or for long-term strategies, the answer to your question lies in our structured web data.