Recipes overview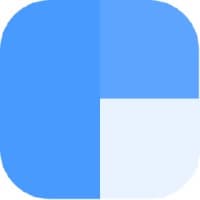 About Clearbit
Clearbit is a business intelligence company offering a platform created to help companies create, capture, and convert demand from ideal customers. The company is headquartered in San Francisco, California and was founded in 2014 by Alex MacCaw, Harlow Ward, and Rob Holland.
About this recipe
Clearbit is a technology company specializing in providing business intelligence and lead generation services. They offer a suite of data-driven APIs and tools that help businesses enhance their marketing, sales, and customer relationship management efforts. By aggregating and analyzing vast amounts of publicly available data, Clearbit generates rich, actionable insights about companies and individuals. These insights enable clients to personalize their customer interactions, streamline sales prospecting, and improve overall business performance.
Use cases
Track the number of installments
Start today
Whether you need actionable web data insights for day-to-day projects or for long-term strategies, the answer to your question lies in our structured web data.