Recipes overview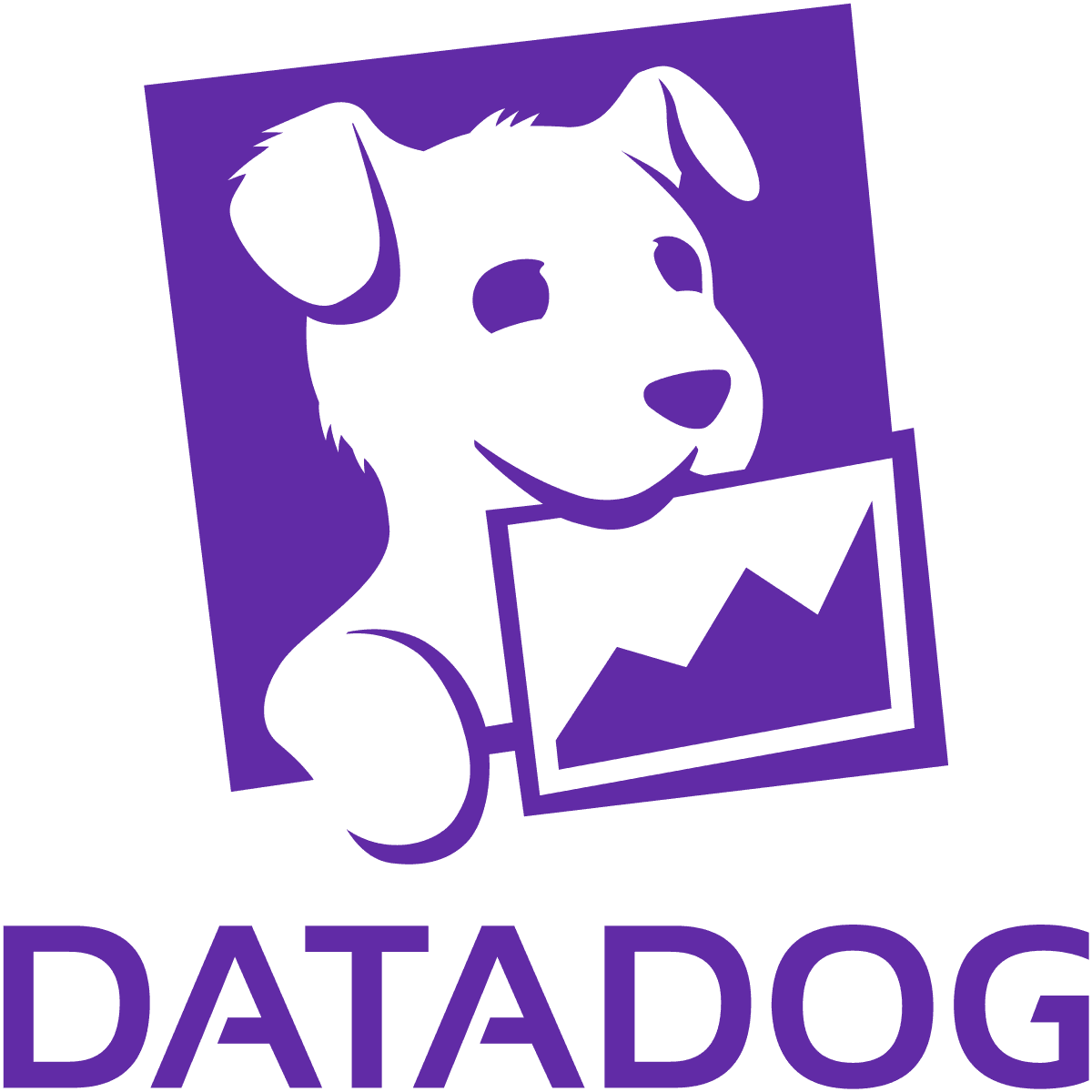 Datadog
18.8K records
NASDAQ:DDOG
Asset management
Hosting
About Datadog
Datadog is an observability service for cloud-scale applications, providing monitoring of servers, databases, tools, and services, through a SaaS-based data analytics platform. Datadog was founded in 2010 by Olivier Pomel and Alexis Lê-Quôc, who met while working at Wireless Generation. After Wireless Generation was acquired by NewsCorp, the two set out to create a product that could reduce the friction they experienced between developer and systems administration teams, who were often working at cross-purposes.
About this recipe
Datadog is the essential monitoring platform for cloud applications. They bring together data from servers, containers, databases, and third-party services to make your stack entirely observable. These capabilities help DevOps teams avoid downtime, resolve performance issues, and ensure customers are getting the best user experience.
Use cases
Track the number of installments
Create a lead list with websites
Create a data set for marketing research
Start today
Whether you need actionable web data insights for day-to-day projects or for long-term strategies, the answer to your question lies in our structured web data.