Recipes overview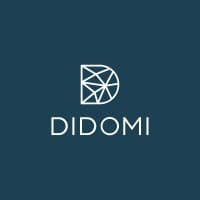 Didomi Consent Management Platform
6.9K records
About Didomi
Didomi's main product is a SaaS platform that helps companies get in compliance with data privacy regulations like the GDPR or CCPA. Didomi is located in Paris, France. The complany has over 150 employees from 30+ nationalities working around the world.
About this recipe
Didomi offers a Consent Management Platform (CMP) that can be deployed on multiple platforms (such as websites, mobile applications, internal apps, etc.) to collect user consent and preferences before using personal data and enforce user choices across all tools (such as CRM, e-mail, etc.).
Use cases
Track the number of installments
Create a lead list with websites
Create a data set for marketing research
Start today
Whether you need actionable web data insights for day-to-day projects or for long-term strategies, the answer to your question lies in our structured web data.