Recipes overview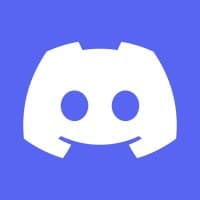 About Discord
Discord operates as a voice, video, and text communication service to talk and hang out with friends and communities. It was originally created for people who loved to play games, but these passionate people realized it could be enjoyed for more purposes. Discord is now used by everyone from local hiking clubs, to art communities, to study groups.The company was founded in 2012 and is headquartered in San Francisco, California.
About this recipe
With 150 million monthly users across 19 million active communities, called servers, Discord has grown to become one of the most popular communications services in the world. Discord was built without selling ads or user data and instead, offers a premium subscription called Nitro that gives users special perks like higher quality streams and fun customizations.
Use cases
Track the number of installments
Create a lead list with websites
Start today
Whether you need actionable web data insights for day-to-day projects or for long-term strategies, the answer to your question lies in our structured web data.