Recipes overview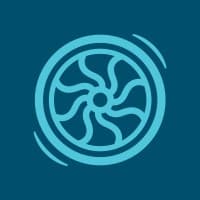 About WP Engine
WP Engine provides managed WordPress hosting, eCommerce solutions, and enterprise offerings, including a WordPress experience platform and headless WordPress solution.
About this recipe
Flywheel helps creatives do their best work through a series of well-designed products and resources, including its namesake product, a delightful Wordpress hosting platform, and Local by Flywheel, a fuss-free local development application. From small agencies to giant clients, Flywheel products have helped over 100,000 people scale their business on the WordPress platform. WordPress management site WP Engine acquired Flywheel Managed WordPress in June 2019.
Use cases
Track the number of installments
Start today
Whether you need actionable web data insights for day-to-day projects or for long-term strategies, the answer to your question lies in our structured web data.