Recipes overview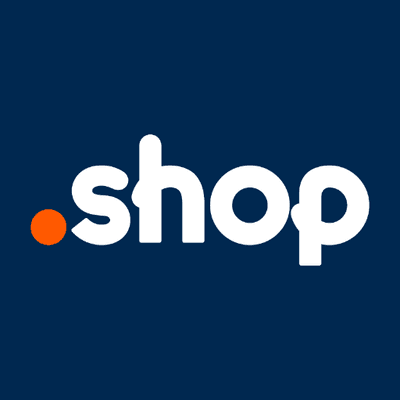 GMO .Shop
1.6M records
TSE:9449
Asset management
E-commerce
About GMO
GMO Internet Group develops Internet Infrastructure, online advertising and media, internet finance, and cryptoassets (cryptocurrency) businesses. It is a market leader for domain names and web hosting services in Japan. The company operates under the corporate slogan of "Internet for Everyone" and offers employee benefits such as a 24-hour staff canteen which provides free meals, childcare facilities, and so on. Furthermore, some employees also have the option to receive their salaries in bitcoin.
About this recipe
GMO Registry is a member of the GMO Internet Group. The top level domain .shop is operated by GMO Registry. Based in Tokyo, Japan, the company was established in 2009 with a vision of building the global home of ecommerce. A secure meaningful and trusted namespace for ecommerce and indeed all shops both online and off. Today they operate more than 40 Top Level Domains including .tokyo and other Japanese geo domains, as well as dedicated brand TLDs for some of Japan's largest corporate brands.
Use cases
Create a lead list with websites
Create a data set for marketing research
Start today
Whether you need actionable web data insights for day-to-day projects or for long-term strategies, the answer to your question lies in our structured web data.