Recipes overview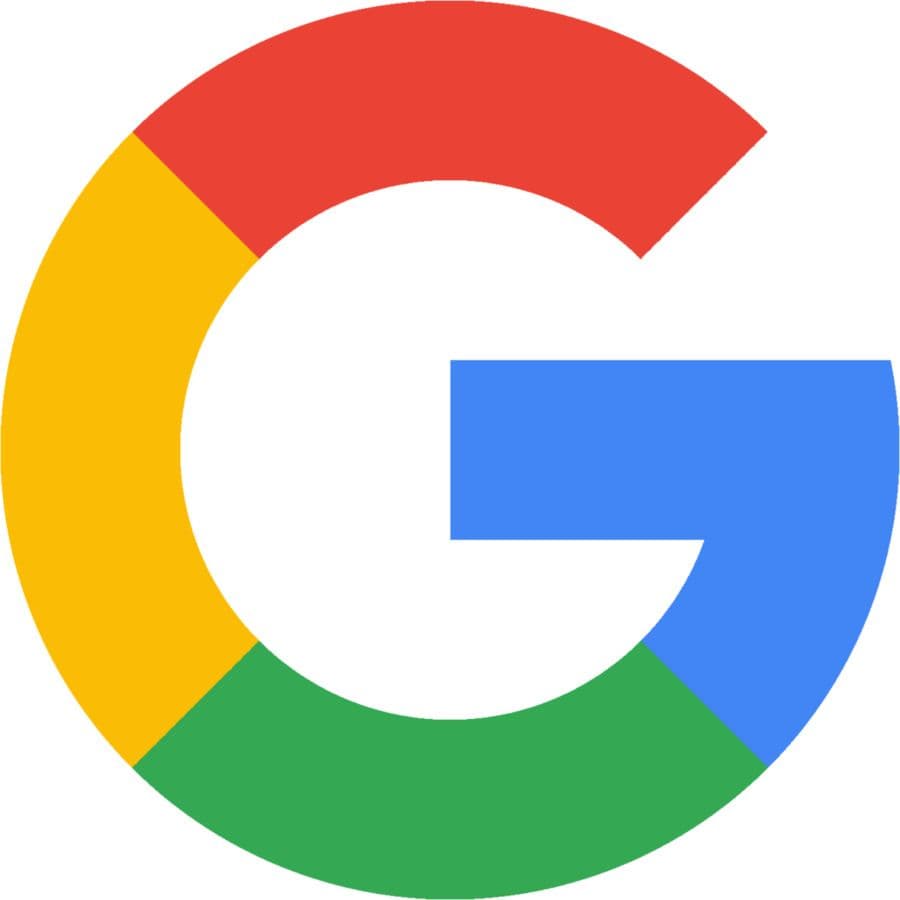 Google Ads
4.1M records
NASDAQ:GOOGL
Asset management
Marketing and Sales
About Alphabet
Alphabet Inc (Google). provides online advertising services in the United States, Europe, the Middle East, Africa, the Asia-Pacific, Canada, and Latin America. The company offers performance and brand advertising services. It operates through Google Services, Google Cloud, and Other Bets segments. The Google Services segment provides products and services, such as ads, Android, Chrome, hardware, Google Maps, Google Play, Search, and YouTube, as well as technical infrastructure; and digital content. The Google Cloud segment offers infrastructure and data analytics platforms, collaboration tools, and other services for enterprise customers. The Other Bets segment sells internet and TV services, as well as licensing and research and development services.
About this recipe
Google Ads (formerly Google AdWords) is an online advertising platform developed by Google, where advertisers bid to display brief advertisements, service offerings, product listings, or videos to web users. It can place ads both in the results of search engines like Google Search (the Google Search Network) and on non-search websites, mobile apps, and videos (the Google Display Network). Services are offered under a pay-per-click (PPC) pricing model. DoubleClick advertiser products and Google Analytics 360 Suite are now under the brand Google Marketing Platform. DoubleClick for Publishers and DoubleClick Ad Exchange are integrated into a new unified platform called Google Ad Manager.
Use cases
Track the number of installments
Create a lead list with websites
Create a data set for marketing research
Start today
Whether you need actionable web data insights for day-to-day projects or for long-term strategies, the answer to your question lies in our structured web data.