Recipes overview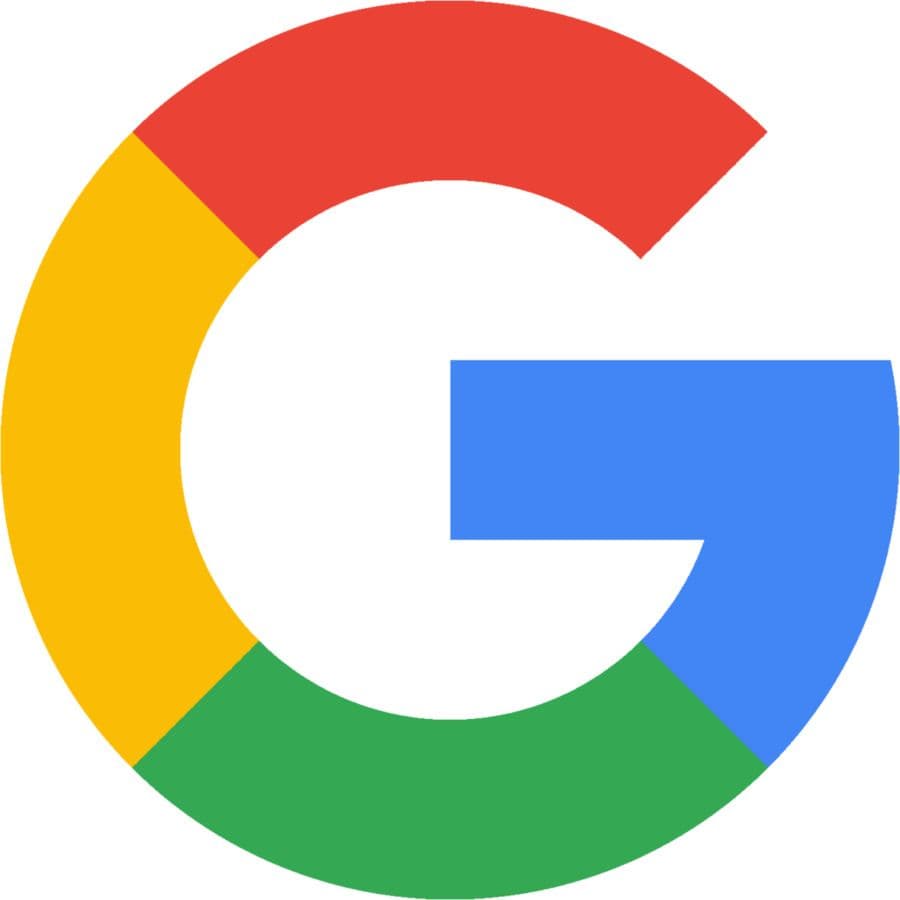 Google Fonts
38.9M records
NASDAQ:GOOGL
Asset management
Hosting
About Alphabet
Alphabet Inc (Google). provides online advertising services in the United States, Europe, the Middle East, Africa, the Asia-Pacific, Canada, and Latin America. The company offers performance and brand advertising services. It operates through Google Services, Google Cloud, and Other Bets segments. The Google Services segment provides products and services, such as ads, Android, Chrome, hardware, Google Maps, Google Play, Search, and YouTube, as well as technical infrastructure; and digital content. The Google Cloud segment offers infrastructure and data analytics platforms, collaboration tools, and other services for enterprise customers. The Other Bets segment sells internet and TV services, as well as licensing and research and development services.
About this recipe
Google Fonts (formerly known as Google Web Fonts) is a web font service owned by Google. This includes free and open source font families, an interactive web directory for browsing the library, and APIs for using the fonts via CSS and Android. Popular fonts in the Google Fonts library include Roboto, Open Sans, Lato, Oswald, Montserrat, Source Sans Pro, and Raleway.
Use cases
Track the number of installments
Create a lead list with websites
Create a data set for marketing research
Start today
Whether you need actionable web data insights for day-to-day projects or for long-term strategies, the answer to your question lies in our structured web data.