Recipes overview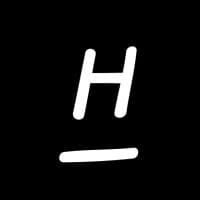 About Homerun
Homerun is an online tool that helps companies make meaningful hires with beautifully designed job postings and custom application forms. Homerun provides a clear overview of your candidates, so you can easily assess and communicate with them together as a team. Homerun is for small businesses with up to 250 employees who want to ensure an organized hiring process and a great candidate experience while hiring as a team.
About this recipe
Homerun is an easy-to-use tool that helps small businesses make meaningful hires. In addition to beautifully-styled job posts, career pages and customized application forms, Homerun offers a clear overview of your candidates so that you can easily communicate and review them together as a team, all from one app.
Use cases
Track the number of installments
Start today
Whether you need actionable web data insights for day-to-day projects or for long-term strategies, the answer to your question lies in our structured web data.