Recipes overview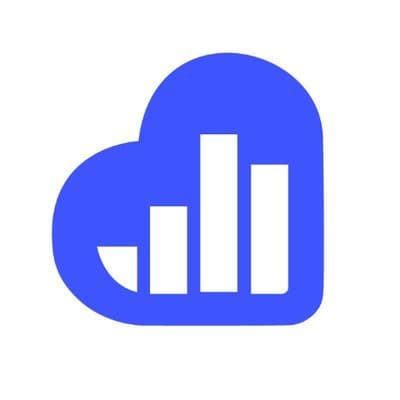 About Kissmetrics
Kissmetrics offers behavioral analytics, segmentation, and email campaign automation. Founded in 2008, Kissmetrics is run by a team of designers, developers, and entrepreneurs that are passionate about helping online businesses measure, grow, and monetize. The company connects their experiment results to key business metrics they already track using Kissmetric, streamlines workflow by reviewing experiment results in their familiar Kissmetrics dashboard, and uncover new insights about your experimentusing Kissmetrics capabilities.
About this recipe
Kissmetrics is a web analytics solution that helps you to increase customer acquisition and retention rates, make smarter business decisions, and boost your bottom line. Kissmetrics is ideally suited for SaaS product and marketing teams because we give you the information you need to acquire qualified prospects, convert more trials into paying customers, and reduce churn.
Use cases
Track the number of installments
Create a lead list with websites
Start today
Whether you need actionable web data insights for day-to-day projects or for long-term strategies, the answer to your question lies in our structured web data.