Recipes overview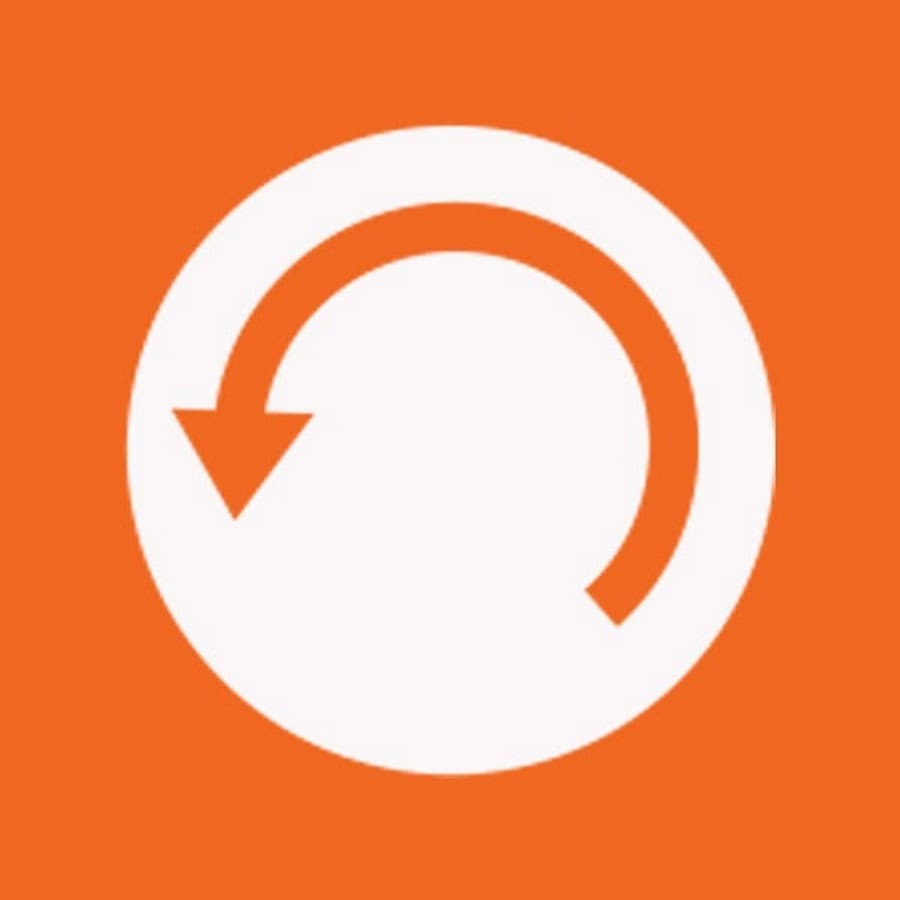 KnowBe4
63.3K records
NASDAQ:KNBE
Asset management
Security
About KnowBe4
KnowBe4 is the provider of the world's largest security awareness training and simulated phishing platform that helps you manage the ongoing problem of social engineering. The KnowBe4 platform is user-friendly and intuitive, and powerful. It was built to scale for busy IT pros that have 16 other fires to put out. Our goal was to design a full-featured, yet easy-to-use platform.
About this recipe
KnowBe4 is the world's largest integrated platform for security awareness training combined with simulated phishing attacks.
Use cases
Create a lead list with websites
Create a data set for marketing research
Start today
Whether you need actionable web data insights for day-to-day projects or for long-term strategies, the answer to your question lies in our structured web data.