Recipes overview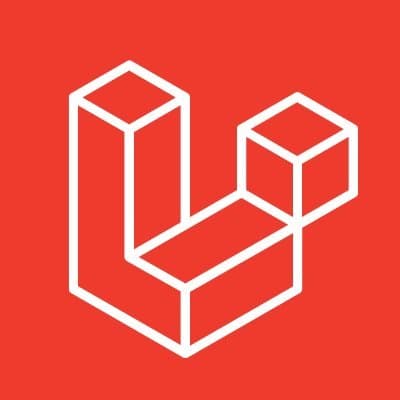 About Laravel
Laravel is an open-source PHP web framework created by Taylor Otwell. He created Laravel as an attempt to provide a more advanced alternative to the CodeIgniter framework, which did not provide certain features such as built-in support for user authentication and authorization. Laravel's first beta release was made available on June 9, 2011, The source code of Laravel is hosted on GitHub and licensed under the terms of MIT License.
About this recipe
Laravel is a free, open-source PHP web framework intended for the development of web applications following the model–view–controller architectural pattern and based on Symfony.
Use cases
Track the number of installments
Create a lead list with websites
Start today
Whether you need actionable web data insights for day-to-day projects or for long-term strategies, the answer to your question lies in our structured web data.