Recipes overview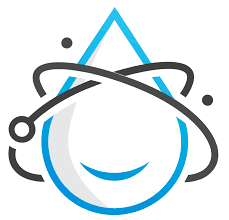 Liquid Web Hosting
1.2M records
About Liquid Web LLC
Liquid Web, LLC. is a privately held provider of web hosting services based in Lansing, Michigan, United States. Liquid Web was founded in 1997 by Matthew Hill in Holt, MI at the age of 16, and the company grew quickly thereafter. On May 27, 2015, Liquid Web announced that it had accepted a financial investment from Madison Dearborn Partners. In addition to the majority investment by Madison Dearborn, executive Jim Geiger also invested in the company and was named CEO. In 2016, Liquid Web acquired Cloud Sites, a hosting platform, from Rackspace.
About this recipe
Liquid Web specializes in providing managed VPS hosting, managed cloud hosting, and dedicated server hosting. They're famous for their Heroic Support, with fast response times and skilled support staff.
Use cases
Track the number of installments
Create a lead list with websites
Start today
Whether you need actionable web data insights for day-to-day projects or for long-term strategies, the answer to your question lies in our structured web data.