Recipes overview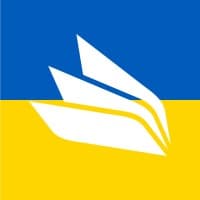 MailChannels Outbound Filtering
2M records
About MailChannels
MailChannels was founded in 2004 by former engineers of ActiveState (acquired by Sophos), who created one of the first commercial spam filters. MailChannels specializes in software and services that detect and block the sending of spam, phishing and other abusive email. Unlike most anti-spam technology providers, MailChannels positions itself as a leader in blocking abusive email at its source by installing software and services within sending networks and services such as ISPs and web hosting providers.
About this recipe
MailChannels Outbound Filtering is a cloud-based SMTP relay service which identifies and blocks spammers to ensure reliable email delivery. With Outbound Filtering, you can eliminate email delivery problems caused by IP address blocklisting. Automatically shut down compromised accounts and scripts to improve your security.
Use cases
Track the number of installments
Create a lead list with websites
Start today
Whether you need actionable web data insights for day-to-day projects or for long-term strategies, the answer to your question lies in our structured web data.