Recipes overview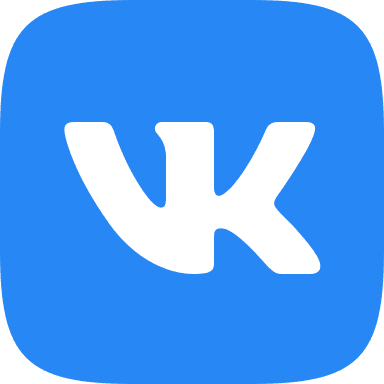 Mail.ru Postmaster
45.5K records
LSE:VKCO
Asset management
Hosting
About VK
VK, which was known as Mail.ru Group until 12 October 2021, is a Russian internet company. It was started in 1998 as an e-mail service and went on to become a major corporate figure in the Russian-speaking segment of the Internet. As of 2013 according to comscore, websites owned by VK collectively had the largest audience in Russia and captured the most screen time. VK's sites reach approximately 86% of Russian Internet users on a monthly basis and the company is in the top 5 of largest Internet companies, based on the number of total pages viewed. VK controls and operates the 3 largest and most popular Russian social networking sites, VK, Odnoklassniki, and Moi Mir, respectively. Additionally, VK operates two instant messaging networks (Mail.ru Agent and ICQ), an e-mail service and Internet portal Mail.ru, as well as a number of online games. In October 2021, Mail.ru Group was rebranded as VK, after its most popular property.
About this recipe
Mail.ru Postmaster is a service that lets you see statistics about mailings for recipients who are Mail.ru users. It helps you to track audience response, know your email delivery rate and receive notifications about problems. Additionaly you can also use it for A/B testing to see which mailings work best.
Use cases
Track the number of installments
Create a lead list with websites
Create a data set for marketing research
Start today
Whether you need actionable web data insights for day-to-day projects or for long-term strategies, the answer to your question lies in our structured web data.