Recipes overview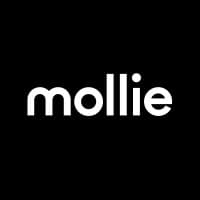 About Mollie
Mollie is a pioneer in payments and one of Europe's fastest-growing payment service providers. Their mission is to help businesses grow and democratise the digital economy by simplifying financial services. Already trusted by more than 130,000 businesses, their payments solution offers quick onboarding, transparent pricing, no lock-in contracts, leading and local payment methods, an extensive range of powerful plugins and local support.
About this recipe
Mollie is a Dutch payment service provider that processes online payments for companies. If you buy something online from one of Mollies merchants, they make sure that your money is transferred safely from your bank to the merchant's bank. Since they arrange the payment process, you may see Mollie or Stg Mollie Payments on your bank statement.
Use cases
Track the number of installments
Start today
Whether you need actionable web data insights for day-to-day projects or for long-term strategies, the answer to your question lies in our structured web data.