Recipes overview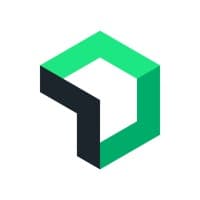 New Relic
970.9K records
NYSE:NEWR
Asset management
About New Relic
New Relic is a technology company which develops cloud-based software to help website and application owners track the performance of their services. Lew Cirne founded New Relic in 2008 and became the company's CEO. The name "New Relic" is an anagram of founder Lew Cirne's name. New Relic is the most powerful cloud-based observability platform built to help companies create more perfect software. Customers use New Relic for improved uptime and performance, greater scale and efficiency, and accelerated time to market.
About this recipe
New Relic's technology, delivered in a software as a service (SaaS) model, monitors Web and mobile applications in real-time with support for custom-built plugins to collect arbitrary data.
Use cases
Track the number of installments
Start today
Whether you need actionable web data insights for day-to-day projects or for long-term strategies, the answer to your question lies in our structured web data.