Recipes overview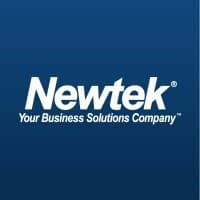 Newtek Business Services
21.1K records
NASDAQ:NEWT
Asset management
Hosting
About Newtek Business Services
Newtek Business Services provides a suite of business and financial services including electronic merchant payment processing, website hosting, Small Business Administration (SBA) loans, data storage, insurance, accounts receivable financing, and payroll management.
About this recipe
Newtek Business Services provides offers a complete range of managed IT services, secure private cloud hosting, full web ecommerce, and backup and disaster recovery solutions. They have experience leveraging a broad range of technology solutions and services that enable your business to operate more efficiently and securely.
Use cases
Track the number of installments
Create a lead list with websites
Create a data set for marketing research
Start today
Whether you need actionable web data insights for day-to-day projects or for long-term strategies, the answer to your question lies in our structured web data.