Recipes overview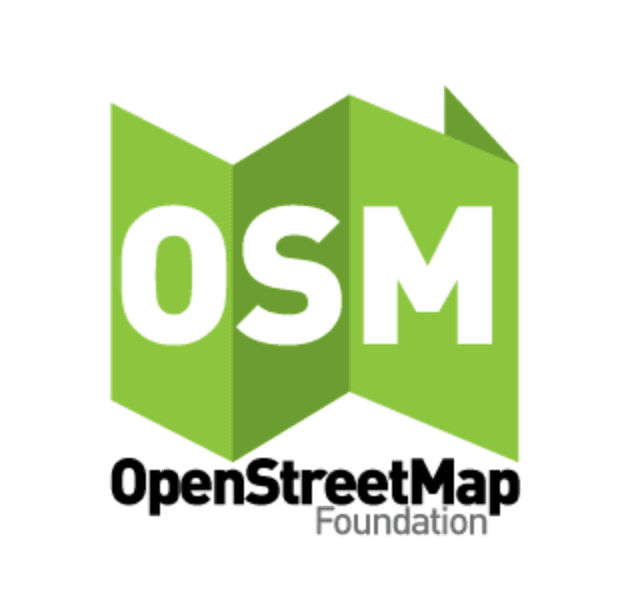 OpenStreetMap
15.8K records
About OpenStreetMap
OpenStreetMap is created by Steve Coast in the UK in 2004, it was inspired by the success of Wikipedia and the predominance of proprietary map data in the UK and elsewhere. Since then, it has grown to over two million registered users. Users may collect data using manual survey, GPS devices, aerial photography, and other free sources, or use their own local knowledge of the area. This crowdsourced data is then made available under the Open Database License.
About this recipe
OpenStreetMap is a collaborative project to create a free editable geographic database of the world. The geodata underlying the maps is considered the primary output of the project. The creation and growth of OpenStreetMap has been motivated by restrictions on use or availability of map data across much of the world, and the advent of inexpensive portable satellite navigation devices.
Use cases
Track the number of installments
Create a lead list with websites
Start today
Whether you need actionable web data insights for day-to-day projects or for long-term strategies, the answer to your question lies in our structured web data.