Recipes overview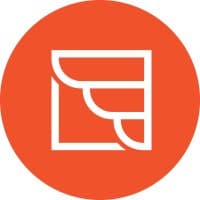 OutboundEngine Live Chat
377 records
About OutboundEngine
OutboundEngine was founded in 2012 in Austin, Texas as an email marketing service. In 2013 the company expanded into social media marketing, focussing on the real estate, insurance and mortgage industries. Since then, OutboundEngine has raised $39 million in funding, expanded into six more industries and continued adding new features and marketing channels to the platform. Most recently, in 2018, it introduced a feature to place paid advertising campaigns via Facebook and Instagram from their platform.
About this recipe
Live Chat is OutboundEngine's lead generation tool. It offers 24/7 available agents which follow a script to help to qualify website vistors, answer questions about services, get customer contact information, and send alerts for follow-up.
Use cases
Track the number of installments
Create a lead list with websites
Create a data set for marketing research
Start today
Whether you need actionable web data insights for day-to-day projects or for long-term strategies, the answer to your question lies in our structured web data.