Recipes overview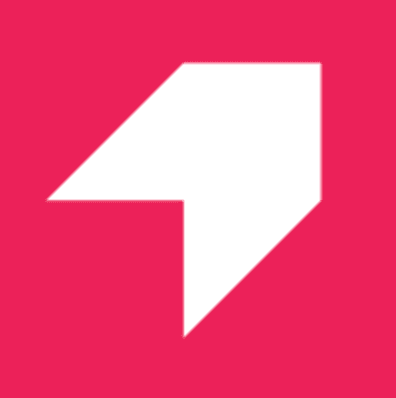 About Pendo
Pendo is a company offering a cloud platform for digital product creators and product development teams that is headquartered in Raleigh, North Carolina. Pendo combines powerful software usage analytics with in-app guidance and user feedback capabilities, enabling even non-technical teams to deliver better product experiences to their customers or employees.
About this recipe
Pendo is a product-analytics app built to help software companies develop products that resonate with customers. Pendo allows software makers to embed in their products a wide range of tools that can lead both to a better product experience for users and new insights for the product teams.
Use cases
Track the number of installments
Start today
Whether you need actionable web data insights for day-to-day projects or for long-term strategies, the answer to your question lies in our structured web data.